Results of Our Work
Rapid growth. Surprising pivots. Achievements unlocked. Renewed self-esteem. Raises. Promotions. New jobs. New teams. New towns. Better health. Better balance. More success. More self-worth. These are just some of the things my clients accomplish with my support.
I can't take the credit — they do the hard work, and they create lasting change. It's a privilege to witness.
Client Successes • Kind Words • Testimonials • Case Studies • Charitable Giving


Client Successes
Kind Words
Testimonials
Whitney felt like a mirror in which I was reflected back as more powerful than I ever imagined….When I started my coaching program with Whitney, I was hesitant to own and ask for my value. Now, I'm earning over four figures an hour and closing six-figure deals on the regular. And I'm loving every minute of it." — Anita Stubenrauch, Social Impact Speechwriter and Storyteller
Whitney was the first and only coach I reached out to; our connection (and Whitney's compassion and thoughtful questions) shone through the intro phone call….Since working with Whitney, my mental resiliency and sense of 'what if' has grown. I've applied for jobs that I never thought I could apply for." — Zachary Lang, Director of Digital Strategy
I trusted I could bring my whole self to the relationship, and I trusted Whitney to be 100% honest with me. Her compassionate yet no-bullshit approach is a powerful combination!" — Rachel Reynard, Senior Director of Experience Design
In the truest sense of a partnership, Whitney heard me and went beyond the limits of where I could see at the time. And helped me break through to much deeper levels of understanding around what mattered to me and why, as well as how to get from here to there….It feels like I'm looking farther and higher than I would have without her coaching, and into a future that enlivens me more than I might have dared to explore on my own." — Kellie Brownell Sukhi, Web Project Manager, Stanford University
My habits started to change from the very beginning of our engagement together….Coaching with Whitney has helped re-frame my perspective on myself & my skills, and find new excitement in my unique offerings. This has helped build my confidence in work, and really all areas of my life." — Kaitlin Maud, Founder / CEO and Business Strategist
Having worked with Whitney first as a team member and then as a client, I can't say enough about how insightful she is. She has that rare combination of strategic vision and executional strength as well as an ability to quickly work through an issue to find the answer and then communicate that clearly to all parties. As an additional bonus, she's fun to work with and brings an intellectual curiosity that moves everyone's thinking forward. Whitney would be one of the first picks for any team I'd assemble." — Tanja Omeze
Renaissance woman is probably the best way I can describe Whitney. She's versatile, intelligent, and talented—all qualities that make her well equipped for the world of interaction design and interactive marketing. Whitney and I worked briefly but intensely on a very innovative project which required us to be flexible and forward thinking. I enjoyed working with her and would recommend her in a heartbeat as she is a valuable asset to any company she works for." — David Armano
Whitney's coaching has literally changed my life. She genuinely cares about her clients and gives them only her best efforts in helping them. She was able to dissuade my doubts about my career choice, worked with me to set clear goals and encouraged me to overcome my fears and take more chances in order to design my own life….I am truly grateful for her guidance and must say that she is well worth the investment. If you invest in her, she will invest in you." — Aleatha Singleton, Immersive Tech UX Design Lead
Case Studies
Here is a selection of our most treasured organizational clients, along with insights into the culture change we have helped them to achieve. Please get in touch if you want to know more.
Drupal Association

In April 2017, Whitney was engaged by Megan Sanicki, Executive Director of the Drupal Association, to mediate an immediate crisis occurring in the Drupal community and throughout the press. Using the principles of Nonviolent Communication, Whitney facilitated more than a dozen 90-minute discussion sessions (in-person and online), cultivating a safe space that generated potential solutions.
The overwhelming response was that it was a healing experience. Those who came in on opposite sides of the issue walked away feeling connected by their shared needs and hopes for the Project. Several leadership changes were made, and new community governance process is underway. There have been substantial improvements to communication, transparency, clarity, participation, and trust.
Drupal Association Case Study >
WNYC – New York Public Radio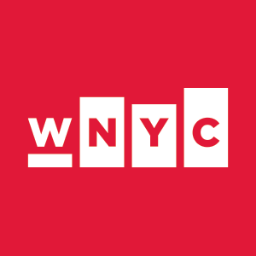 In 2013, Whitney was hired by New York Public Radio's Chief Digital Officer Thomas Hjelm to research and test a critical new feature in their WNYC mobile application. She helped shape the feature's positioning, messaging, and integration in the app, through ongoing collaboration with the executive team, including President and CEO Laura Walker.
The app's relaunch accompanied a $10 million grant from the Jerome L. Greene Foundation — the largest single gift ever made to a public radio station — 80% of which was earmarked to support their digital operations, including this app.
Foundation Center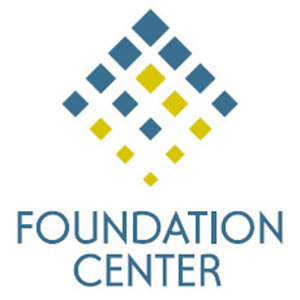 Since 2013, Whitney has worked with the Foundation Center, the leading source of information about philanthropy worldwide, across several of their product offerings. This long-term approach has allowed her to play an instrumental role in establishing and cementing a maturing user experience practice within the organization.
Through multiple workshops and ongoing coaching with a talented multidisciplinary team of designers, developers, and researchers, Whitney has provided extensive support and guidance on how to effectively bring stakeholder research, user research, product strategy and usability testing into the product development process. This has greatly improved Foundation Center's ability to connect nonprofits who want to change the world to the funding resources they so desperately need to succeed.
Foundation Center Case Study >
MLK Jr Center for Nonviolent Social Change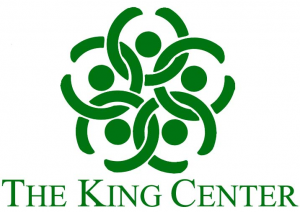 In 2011, The King Center began to digitize more than 1 million of Dr. King's documents — many never before seen. With support from JPMorgan Chase's Technology for Social Good, and in collaboration with C&G Partners and Palantir.net, Whitney helped define the institutional objectives and target audiences of this first-of-its-kind digital archive.
She planned, organized, and facilitated a two-day workshop with 12 key stakeholders at The King Center, conducted dozens of one-on-one interviews with prospective users across multiple constituent groups, crafted a cross-platform experience strategy, and provided a structure for prioritizing features and establishing a long-term product roadmap.
United States Holocaust Memorial Museum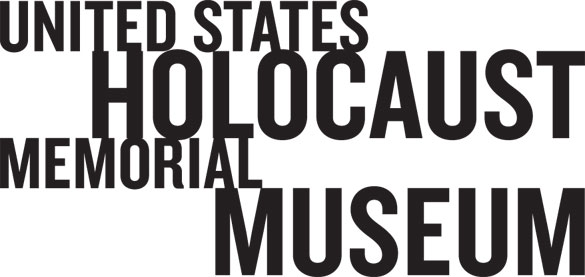 In 2009, Whitney was engaged by acclaimed agency Happy Cog to support a project for the Holocaust Museum in Washington, D.C. She managed the extensive user research initiative to define and prioritize the institution's diverse target audiences and identify new ways to digitally serve their needs.
Over three months, Whitney conducted dozens of one-on-one interviews across 11 constituent groups, including teachers, students, scholars, activists, general visitors, and Holocaust survivors and their families. Her presentations to the Museum's senior leadership team helped reassess organizational objectives and sharpen the product vision.
Pace University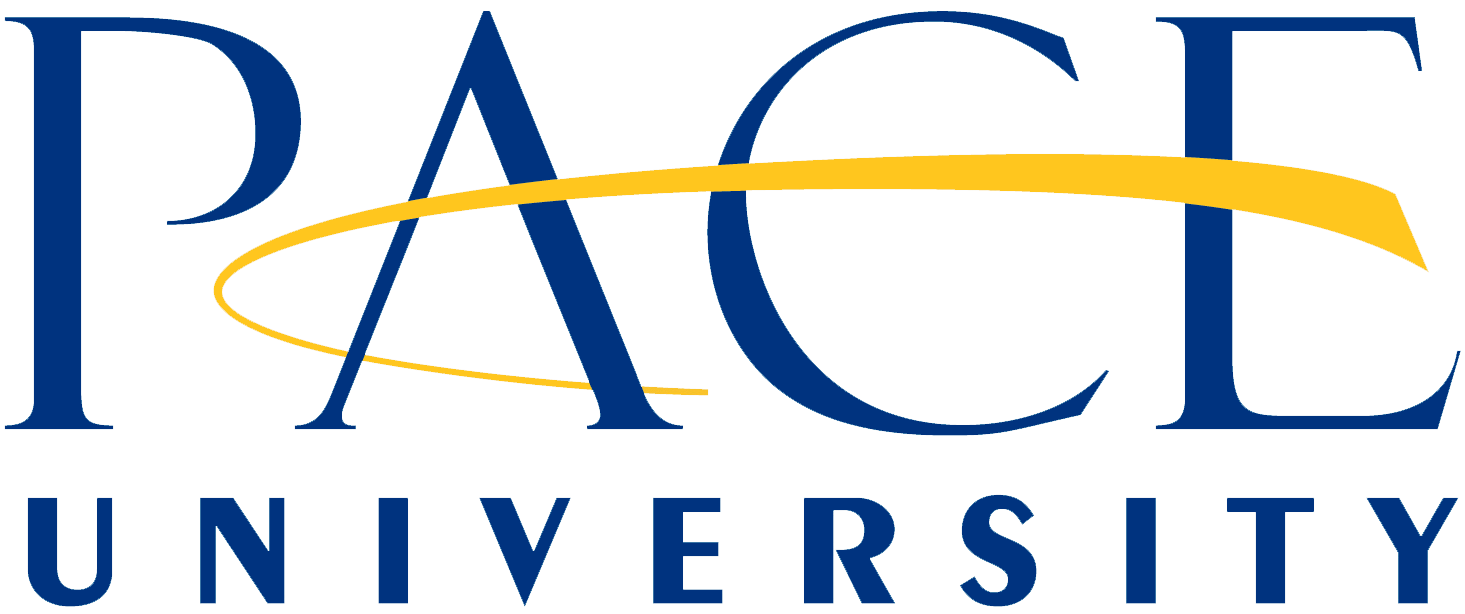 Details coming soon…
Charitable Giving & Probono Work
Because of my clients, we are fortunate to be in a position to contribute our time and money to where we believe it is most needed. We are working towards donating a minimum of 10% of our annual revenue and a minimum of 5% of our time to 501(c)(3)-designated charitable organizations that serve underserved and underrepresented populations.
Please take a look at the organizations and missions we support.