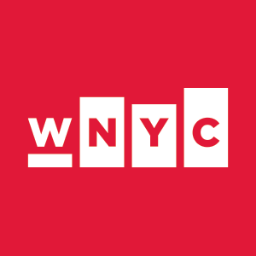 WNYC is New York's flagship public radio station, broadcasting programs from NPR, American Public Media, Public Radio International, the BBC World Service, as well as award-winning local programming. They are a division of New York Public Radio (NYPR), the country's largest public radio group.
In mid-2013, Whitney was hired by Thomas Hjelm, Vice President of Business Development and Chief Digital Officer, to help his team research and test a critical new feature in their WNYC mobile application — a custom downloadable playlist generated based on the listener's interests and how much time they have to listen.
She led the team in a series of one-on-one in-person usability tests to refine their designs, followed by a three-week-long desirability study with more than 100 participants to determine and test the value proposition of this new feature.
Best of all, she got to catch up on all of her favorite shows and discover ones she'd never known.
The result of Whitney's work helped shape the positioning, messaging and integration of the feature into the already widely used WNYC app. With her guidance, the feature was named Discover, to clarify its purpose and differentiate it from competitive offerings. Throughout the project she collaborated with the Director of Product Development and User Experience, the Director of Digital Operations, the Vice President of Marketing, and Laura Walker, President and CEO.
In March 2014, NYPR released the new WNYC app with Discover, along with the announcement that they had received a $10 million grant from the Jerome L. Greene Foundation — the largest single gift ever made to a public radio station — 80% of which is earmarked to support their digital operations, including this app.
Thank you to Tom Hjelm, Laura Walker, Marine Boudeau, Valentina Powers and the entire team for allowing me to be a part of this wonderful project. — Whitney