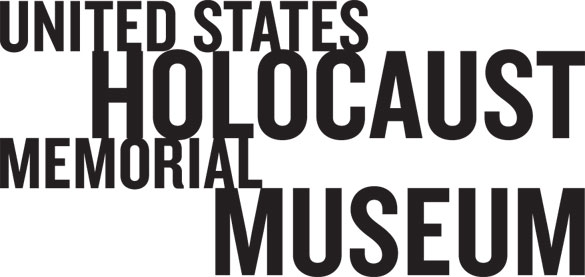 Established by Congress in 1980, the United States Holocaust Memorial Museum in Washington, D.C. is the United States' official memorial to the Holocaust. Since opening in 1993, it has welcomed more than 36.5 million visitors, 25% of which are school children.
Its museum houses two permanent exhibits as well as several rotating exhibits on the Holocaust and other genocides around the world. The federal institution also includes a library, an archive, a teaching fellowship, a survivors' speakers bureau, and many other services provided for a wide range of audiences. Its archival collection holds the largest concentration of Holocaust-related records outside of Israel.
In late-2009, Happy Cog was awarded the highly coveted contract to undertake a massive redesign of the institution's web presence across all platforms. Soon after, I was brought in by Jeffrey Zeldman, Happy Cog's founder and executive creative director, to manage the extensive user research initiative to help define and prioritize the diverse target audiences and identify new ways to digitally serve their needs.
Over the course of three months, I conducted dozens of one-on-one interviews across 11 constituent groups, including teachers, students, scholars, activists, general visitors, and survivors and their families. Through my presentations to the Museum's senior leadership team, we were able to reassess the organizational objectives and sharpen the product vision.
I will never forget the experience of interviewing Holocaust survivors on how they hope to be remembered, and how the website we were creating would help make that a reality.
The soup-to-nuts, front-end and back-end redesign was launched in late 2013.
My endless gratitude goes to Jeffrey Zeldman, Kevin Hoffman, Brett Harned, and everyone in the USHMM organization for this project of a lifetime.