Who We Are
Vicarious Partners Inc. is a global coaching firm helping progressive leaders navigate their careers and accelerate their missions.
Our techniques clarify vision and strategy, improve communication and collaboration, mediate conflict, develop leadership presence, and change organizational culture from within. Our clients include creative technologists, nonprofit executives, social entrepreneurs, and artist-activists whose effectiveness and influence are critical now more than ever.
Established by Whitney Hess in 2005, we have served hundreds of clients around the world, collaborated with the best in the industry, and have been featured in publications and podcasts for our impact. Our services have evolved over the years, from user experience to coaching and culture change. We are quick to see emerging patterns, connect the dots to define new standards of excellence, and push ourselves and our clients to stay ahead of the curve.
Most of all, we live and work in alignment with our values. As a "not-just-for-profit," a Public Benefit Corporation, and Certified B Corporation, we are committed to using business as a force for good.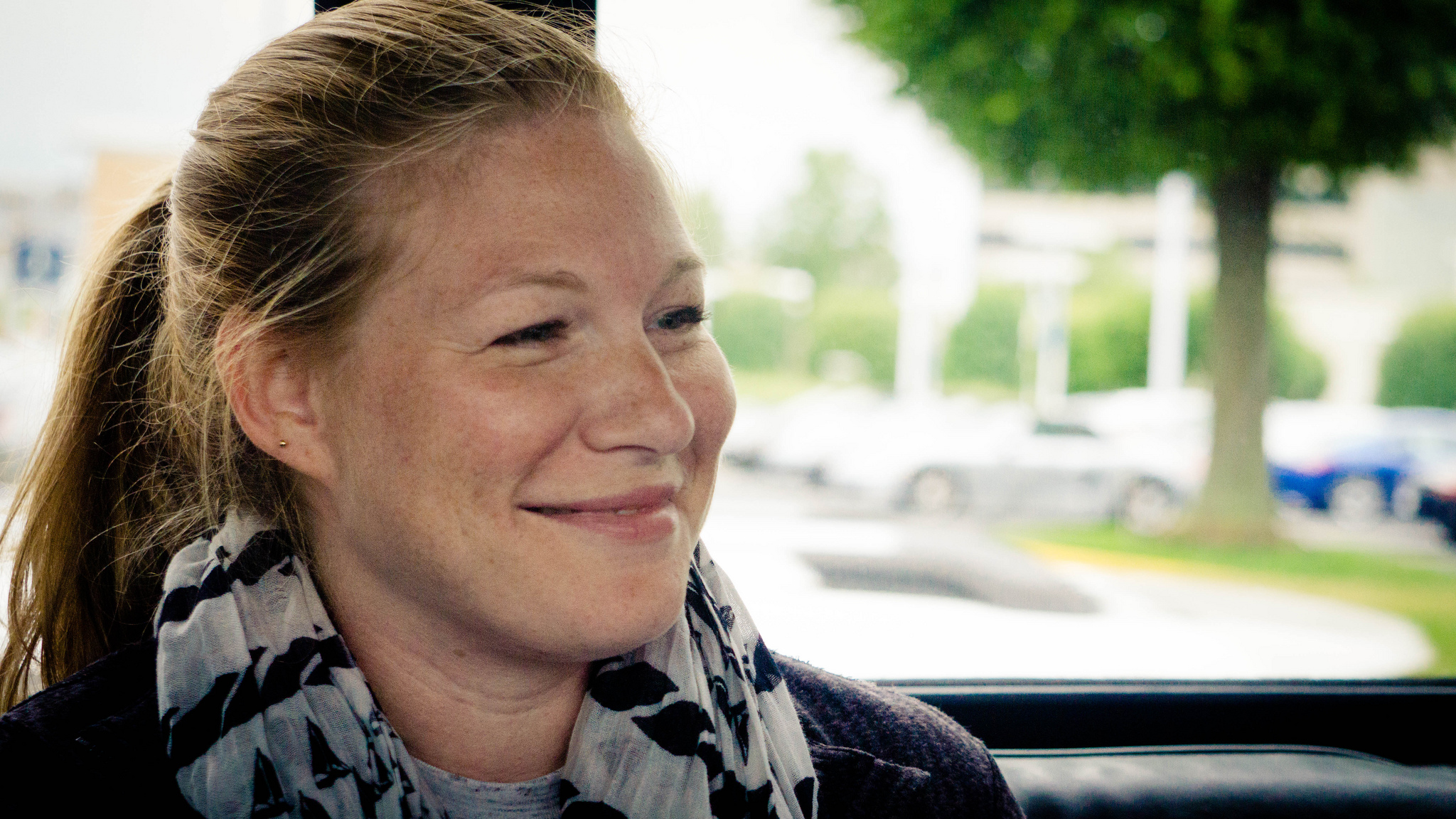 Whitney Hess helps people bring their whole selves to their work. Her life's mission is to put humanity back into business.
As an international user experience consultant and now as an executive coach, Whitney has instituted human-centered practices at hundreds of leading organizations — transforming process, communication, and culture. She shows leaders and their teams how to gain self-awareness, identify blind spots, overcome obstacles, and reach their true potential. As a result, they better serve their customers, their companies, their communities, and themselves.
Whitney writes on her blog Pleasure & Pain, co-hosts the podcast Designing Yourself, and speaks at conferences and corporations worldwide. She is a Certified Integral Coach through New Ventures West and a Professional Certified Coach (PCC) with the International Coach Federation. A two-time graduate of Carnegie Mellon University, Whitney holds a Master's in Human-Computer Interaction and a Bachelor's in Professional Writing and HCI.
Whitney and her partner Fredrick Selby have lived in a stilt house in the Florida Keys, on a sailboat in San Diego, and in efficiency apartments across Japan. Currently, they have a home base in Hell's Kitchen, New York City, and continue to travel extensively. They are in the early stages of planning their circumnavigation.
Timeline & Credentials
Incorporated as Public Benefit Corporation (2018)
Certified B Corporation by B Lab (2018)
Facilitative Mediation training at New York Peace Institute (2017)
Nonviolent Communication training at NY Intensive (2016-Present)
Professional Certified Coach credentialed by the International Coach Federation (2015)
Mindfulness-Based Stress Reduction and Mindful Self-Compassion training at UCSD Center for Mindfulness (2014-2015)
Certified Integral Coach through New Ventures West (2013-2014)
Certified Social & Emotional Intelligence Coach through the ISEI (2013)
Launched Pleasure & Pain (2008)
Established Limited Liability Company (2005)
Master's in Human-Computer Interaction from Carnegie Mellon University (2004)
Bachelor's in Professional Writing and HCI from Carnegie Mellon University (2004)
Here for you
We are eager to help you further your mission. To explore working together, please reach out to Whitney at [email protected].