Being Me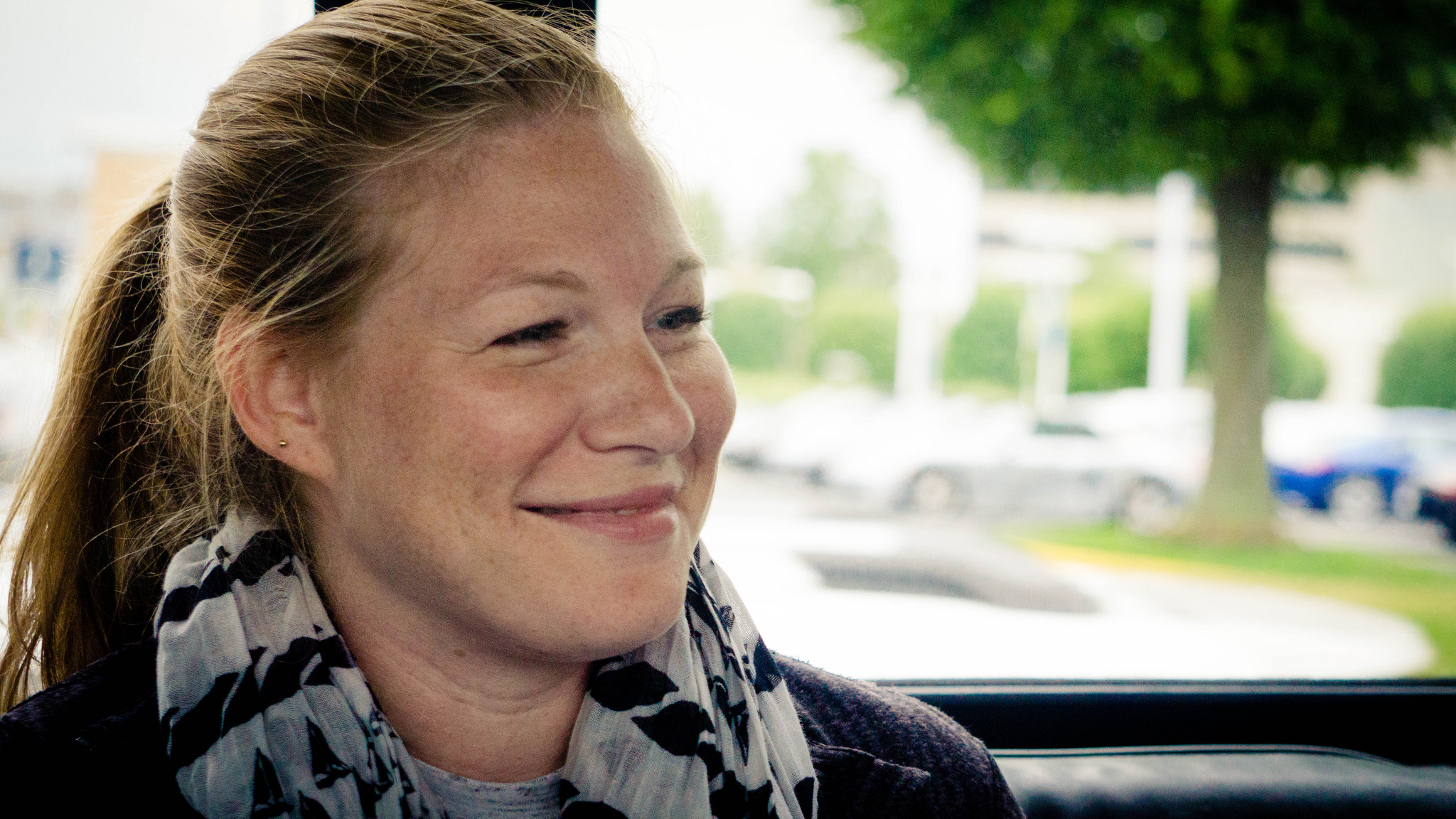 Whitney Hess spent more than a decade as a user experience designer, and now brings its empathy-based philosophy and practices to coaching creative leaders and their organizations. Her life's mission is to put humanity back into business.
Since 2005, Whitney has instituted human-centered practices at hundreds of leading organizations — transforming process, communication and culture. She shows individuals, groups and teams how to gain self-awareness, identify blind spots, overcome obstacles, and reach their true potential. As a result, her clients better understand and better serve their customers, their colleagues, their companies and themselves.
Whitney writes at Pleasure & Pain, co-hosts Designing Yourself, and speaks on emotional intelligence, nonviolent communication, and user experience at conferences and corporations worldwide. She holds a Masters in Human-Computer Interaction from Carnegie Mellon University, and became a Certified Integral Coach through New Ventures West in 2014. In 2015, she earned her Professional Certified Coach credentials from the International Coach Federation.
A native New Yorker, Whitney loves to travel and has lived a nomadic lifestyle since 2012. She and her sailor-chef Fredrick have had long-term stays in the Florida Keys, San Diego and Japan. They're currently back in NYC preparing for their next adventure.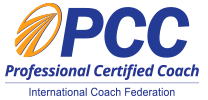 Credentials and Methods
Full-time coaching practice with 20-25 private clients concurrently, plus group programs
Have coached more than 85 individuals and 15 teams (2013-Present)
Pursuing candidacy to be a certified trainer in Nonviolent Communication (2016)
Professional Certified Coach credentialed by the International Coach Federation (2015)
Certified Integral Coach through New Ventures West (2013-2014)
Certified Social & Emotional Intelligence Coach through the ISEI (2013)
Received training in Mindfulness-Based Stress Reduction and Mindful Self-Compassion at UCSD Center for Mindfulness (2014-2015)
Masters in Human-Computer Interaction from Carnegie Mellon University (2004)
Internationally-recognized user experience designer and speaker (2005-2015)
Business owner (2005) and fully self-employed (2008)
Empath and intuitive (1982)
Please stay in touch