About Whitney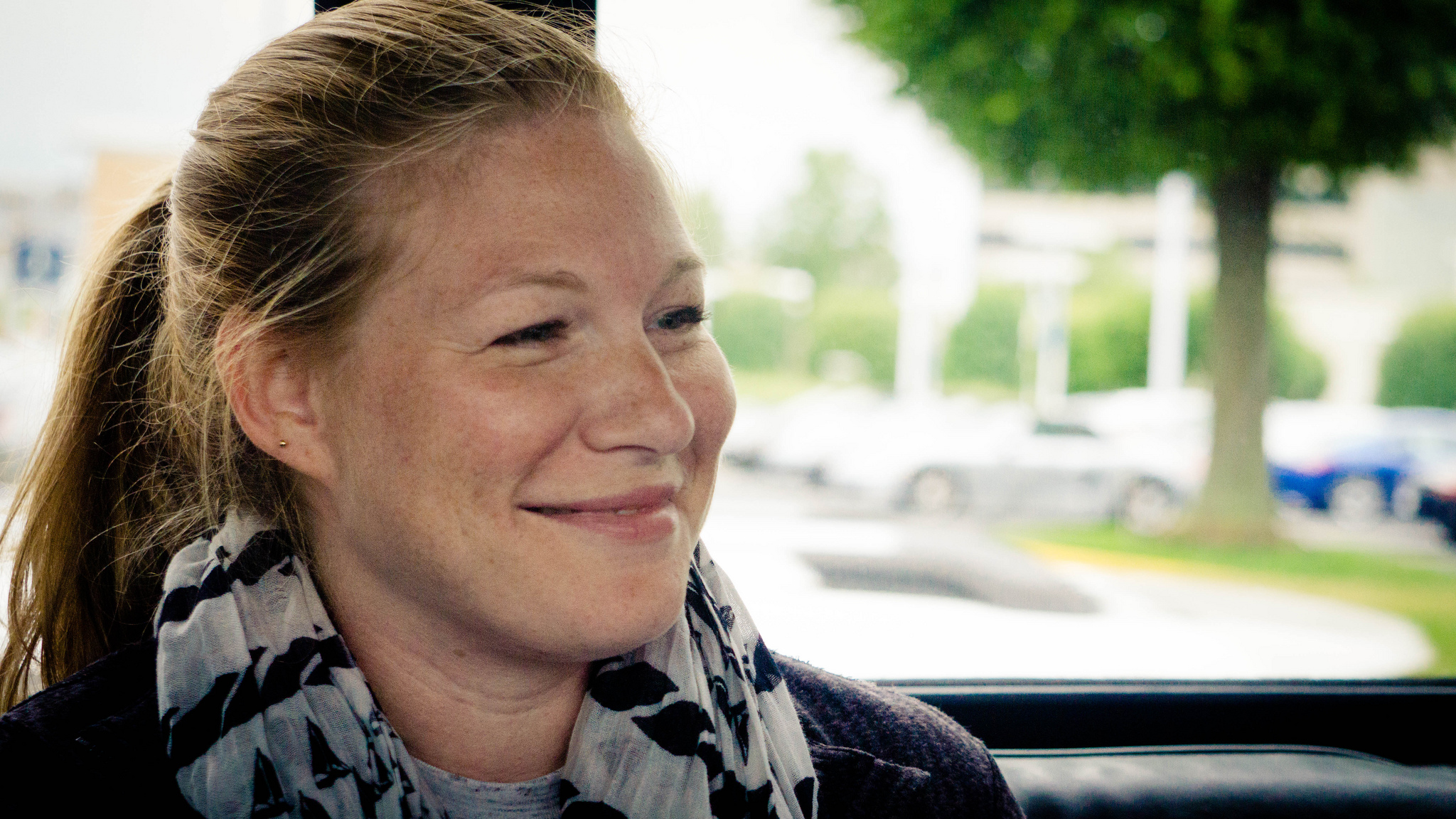 Whitney Hess is a coach, writer, and designer on a mission to put humanity back into business. She believes empathy builds empires.
Whitney helps people bring their whole selves to their work. She influences human-centered business practices around the world — advancing process, communication, and culture. Her techniques empower leaders and teams to gain self-awareness, identify blind spots, overcome obstacles, and reach their true potential.
She is a Certified Integral Coach through New Ventures West and a Professional Certified Coach (PCC) with the International Coach Federation. A two-time graduate of Carnegie Mellon University, Whitney holds a Master's in Human-Computer Interaction and a Bachelor's in Professional Writing and HCI. She writes on her blog Pleasure & Pain, co-hosts the podcast Designing Yourself, and speaks at conferences and corporations worldwide.
A native New Yorker, Whitney currently lives in Coastal Maine with her partner Fredrick, after adventures in the Florida Keys, San Diego, Japan and Hell's Kitchen. They are in the early stages of planning their circumnavigation.
Timeline & Credentials
The Wisdom of the Enneagram training at The Maine Enneagram Center for Transformation & Well Being (2019)
Reiki 1 Certification with Kristine Keegan at Arcana Maine (2019)
Incorporated as Public Benefit Corporation (2018)
Certified B Corporation by B Lab (2018)
Facilitative Mediation training at New York Peace Institute (2017)
Nonviolent Communication training at NY Intensive (2016-Present)
Professional Certified Coach credentialed by the International Coach Federation (2015)
Mindfulness-Based Stress Reduction and Mindful Self-Compassion training at UCSD Center for Mindfulness (2014-2015)
Certified Integral Coach through New Ventures West (2013-2014)
Certified Social & Emotional Intelligence Coach through the ISEI (2013)
Launched Pleasure & Pain (2008)
Established Limited Liability Company (2005)
Master's in Human-Computer Interaction from Carnegie Mellon University (2004)
Bachelor's in Professional Writing and HCI from Carnegie Mellon University (2004)
Styles & Aptitudes
Enneagram: 8 with a 7-wing (The Challenger, The Maverick)
Myers–Briggs: ENFJ (The Protagonist, The Teacher, The Giver)
DiSC: D/i (Inspirational, Assertive)
StrengthsFinder:
Activator – one who gets things started
Maximizer – one who pursues excellence
Achiever – one who gets things done
Arranger – one who orchestrates efficiently and flexibly
Futuristic – one who has an eye towards the future to drive today's success
Conflict Style: Collaborating (you win, I win)
Love Language: Quality Time (undivided attention)
Here for you
To explore working together, please reach out to Whitney at [email protected]