We write our own stories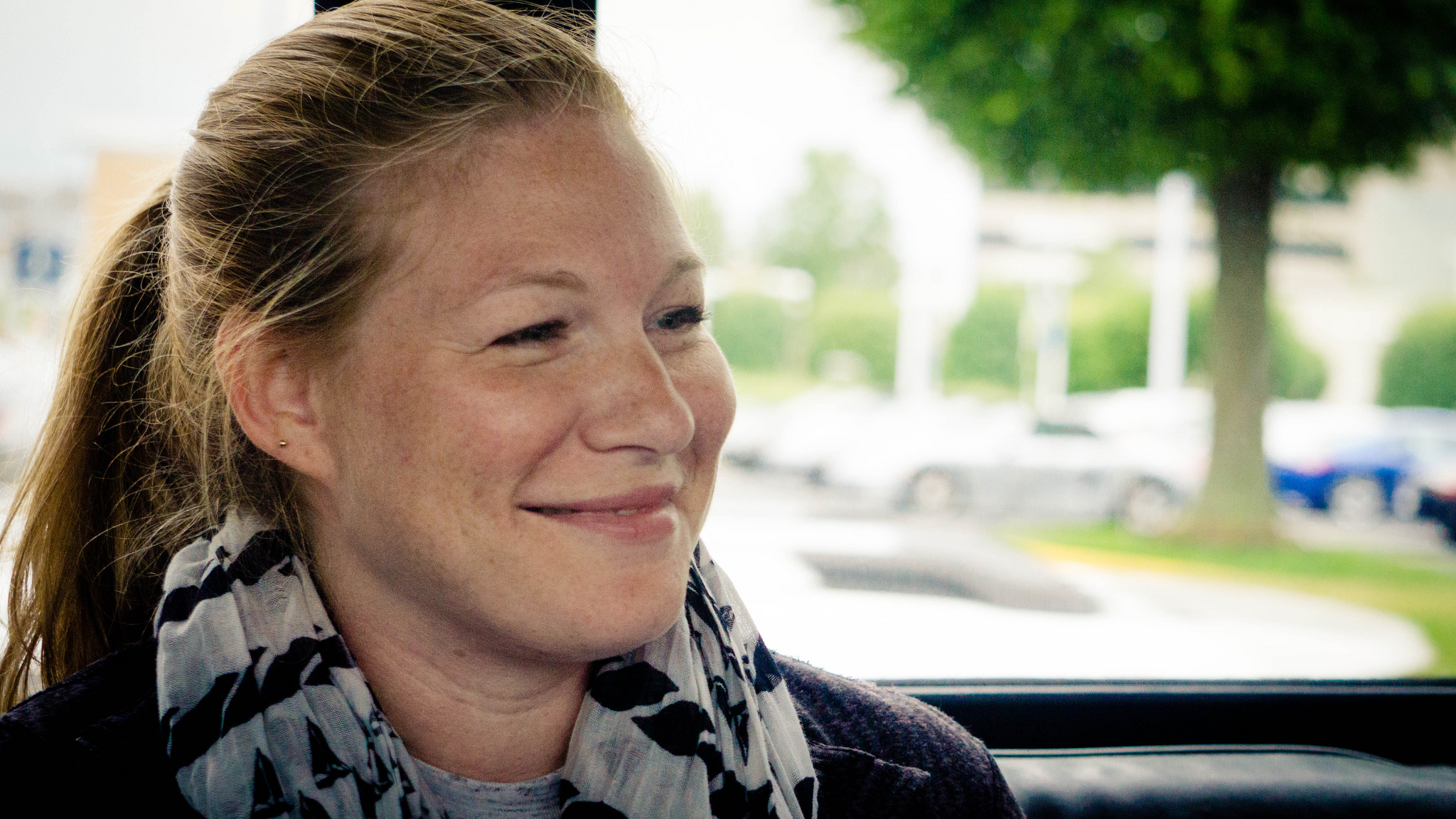 Whitney Hess nurtures conscious leaders. She coaches, writes and speaks on practicing presence, empathy and self-compassion. Her life's mission is to put humanity back into business.
Since 2005, Whitney has instituted human-centered practices at hundreds of leading organizations — improving process, communication and culture. She shows individuals, groups and teams how to gain self-awareness, identify blind spots, overcome obstacles, and reach their true potential. As a result, her clients better understand and better serve their customers, their colleagues, their companies and themselves.
Whitney writes at Pleasure & Pain, co-hosts Designing Yourself, and speaks on emotional intelligence, nonviolent communication, and user experience at conferences and corporations worldwide. She holds a Masters in Human-Computer Interaction from Carnegie Mellon University, and became a Certified Integral Coach through New Ventures West in 2014. In 2015, she earned her Professional Certified Coach credentials from the International Coach Federation.
She and her sailor-chef Fredrick live aboard s/v Jenny, their 1980 Endeavour 37′ sloop, currently docked in San Diego, CA. They are in the early stages of their circumnavigation.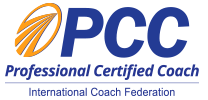 As Featured In
Whitney's Mottos
My best advice for designers? Spend as little time on the computer as humanly possible. See the world = build empathy = design successfully

— Whitney Hess (@whitneyhess) February 18, 2013
Designing the product is all for naught if you don't first take the time to design the organization.

— Whitney Hess (@whitneyhess) April 20, 2012
When someone says something you've been saying for years, don't think, "I've been saying that for years!" Instead think, "I'm winning!"

— Whitney Hess (@whitneyhess) March 22, 2012
We teach what we need to learn.

— Whitney Hess (@whitneyhess) August 12, 2014
Affilitations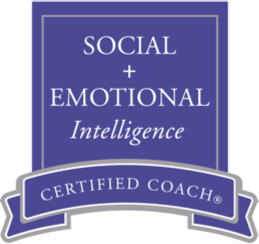 Please stay in touch