Who We Are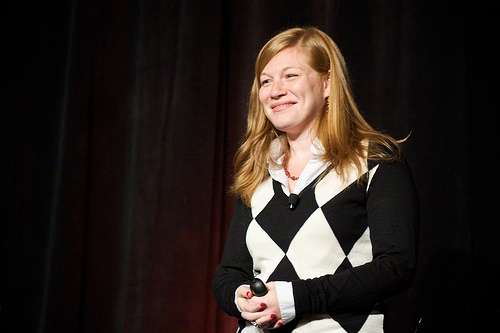 About Us
Vicarious Partners Inc. is a boutique coaching and consulting firm helping progressive leaders navigate their careers and accelerate their missions.
Our techniques clarify vision and strategy, improve communication and collaboration, mediate conflict, develop leadership presence, and change organizational culture from within. Our clients include creative technologists, nonprofit executives, social entrepreneurs, and artist-activists whose effectiveness and influence are critical now more than ever.
Established by Whitney Hess in 2005, we have served hundreds of clients around the world and have been featured in major publications for our impact. Our services evolve with our clients' needs; we pay attention to emerging patterns, and push ourselves and our clients to stay ahead of the curve. Most of all, we live and work in alignment with our values. As a "not-just-for-profit" and Certified B Corporation, we are committed to using business as a force for good.
Vicarious Partners Inc. is a registered Public Benefit Corporation, a type of for-profit corporate entity that is required to consider the impact of its decisions not only on shareholders but on employees, communities, society, and the environment. Benefit corporations differ from traditional corporations in purpose, accountability, and transparency — not in taxation. We are proud to make the legal commitment to act morally, ethically, and responsibly as citizens of the world.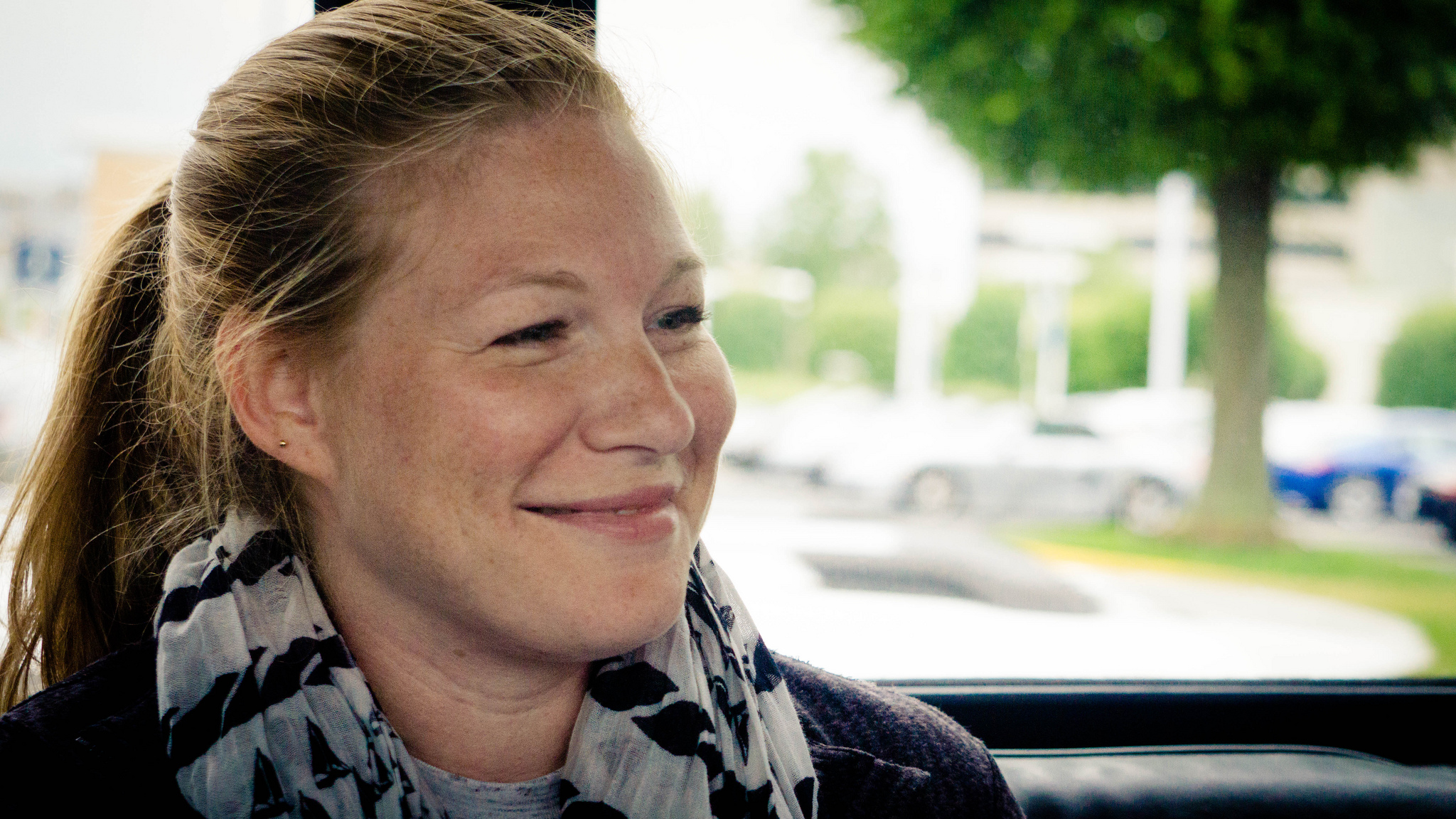 About Whitney
Whitney Hess helps people bring their whole selves to their work. Her life's mission is to put humanity back into business.
Since 2005, Whitney has instituted human-centered practices at hundreds of leading organizations — transforming process, communication, and culture. She shows leaders and their teams how to gain self-awareness, identify blind spots, overcome obstacles, and reach their true potential. As a result, they better serve their customers, their companies, their communities, and themselves.
Whitney writes on her blog Pleasure & Pain, co-hosts the podcast Designing Yourself, and speaks at conferences and corporations worldwide. She is a Certified Integral Coach through New Ventures West and a Professional Certified Coach (PCC) with the International Coach Federation. A two-time graduate of Carnegie Mellon University, Whitney holds a Master's in Human-Computer Interaction and a Bachelor's in Professional Writing and HCI.
Whitney and her partner Fredrick Selby balance their time between a high-rise in NYC and a sailboat in San Diego. They are in the early stages of planning their circumnavigation.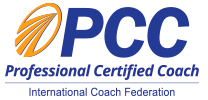 Methods & Credentials
Full-time coaching practice with 20-25 clients concurrently, plus group programs and custom consulting engagements
Coached 110 individuals and 17 teams over 1950+ coaching hours (2013-Present)
Certified B Corporation by B Lab (2018)
Professional Certified Coach credentialed by the International Coach Federation (2015)
Certified Integral Coach through New Ventures West (2013-2014)
Certified Social & Emotional Intelligence Coach through the ISEI (2013)
Trained in Facilitative Mediation at New York Peace Institute (2017)
Trained in Nonviolent Communication at NY Intensive (2016-Present)
Trained in Mindfulness-Based Stress Reduction and Mindful Self-Compassion at UCSD Center for Mindfulness (2014-2015)
Master's in Human-Computer Interaction from Carnegie Mellon University (2004)
Bachelor's in Professional Writing and HCI from Carnegie Mellon University (2004)
Internationally-recognized user experience designer and speaker (2005-2015)
Business owner (2005) and fully self-employed (2008)
Empath and intuitive (1982)