Charitable Giving
Social responsibility is a core value of our business. In our privilege and abundance, we believe it is our moral obligation to redistribute resources to those who need it most. We do so through financial contributions, pro bono services, and volunteering in the community.
A selection of the organizations we support: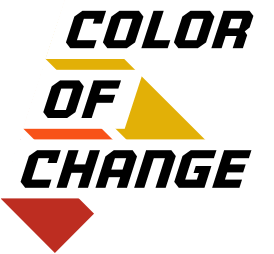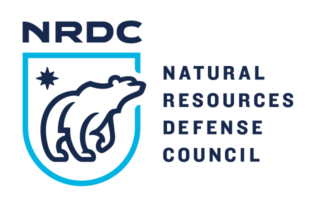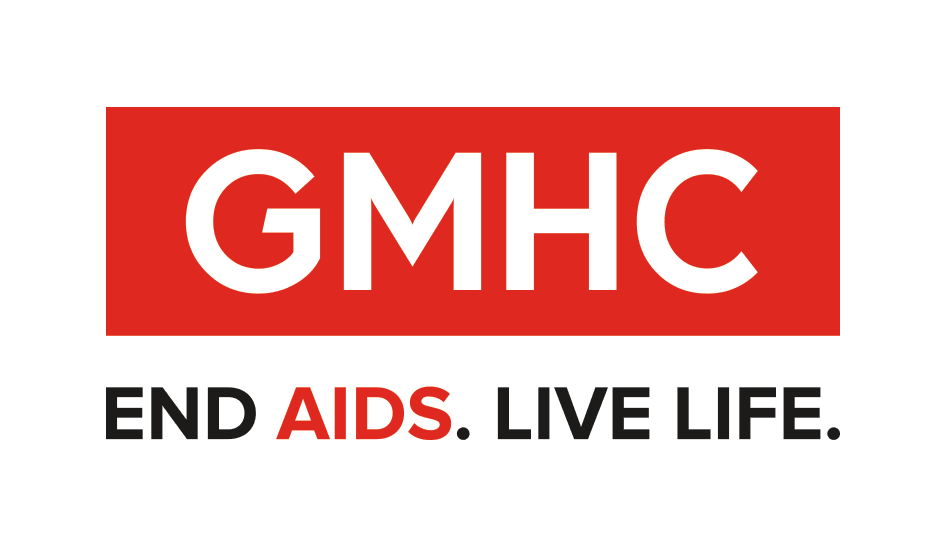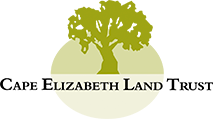 "Not-Just-For-Profit Business Model"
We are working towards donating a minimum of 10% of our annual revenue to 501(c)(3)-designated charitable organizations helping underserved populations and doing work in the world that is aligned with our values and mission.
In addition, we donate a minimum of 5% of our time through pro bono services delivered to nonprofit organizations that serve underserved and underrepresented populations.
We are committed to supporting the following issues and topic areas:
Gender equality
LGBTQIA+ rights
Racial justice
Civil liberties
Environmental sustainability
Food equality and security
Universal access to information
Animal welfare and rights
Mental healthcare
Medical research
Spiritual and religious freedom
If you think there is more we should be doing, please let us know at [email protected]. Thank you.
More about Our Purpose >
More about Being a B Corp >