In Good Company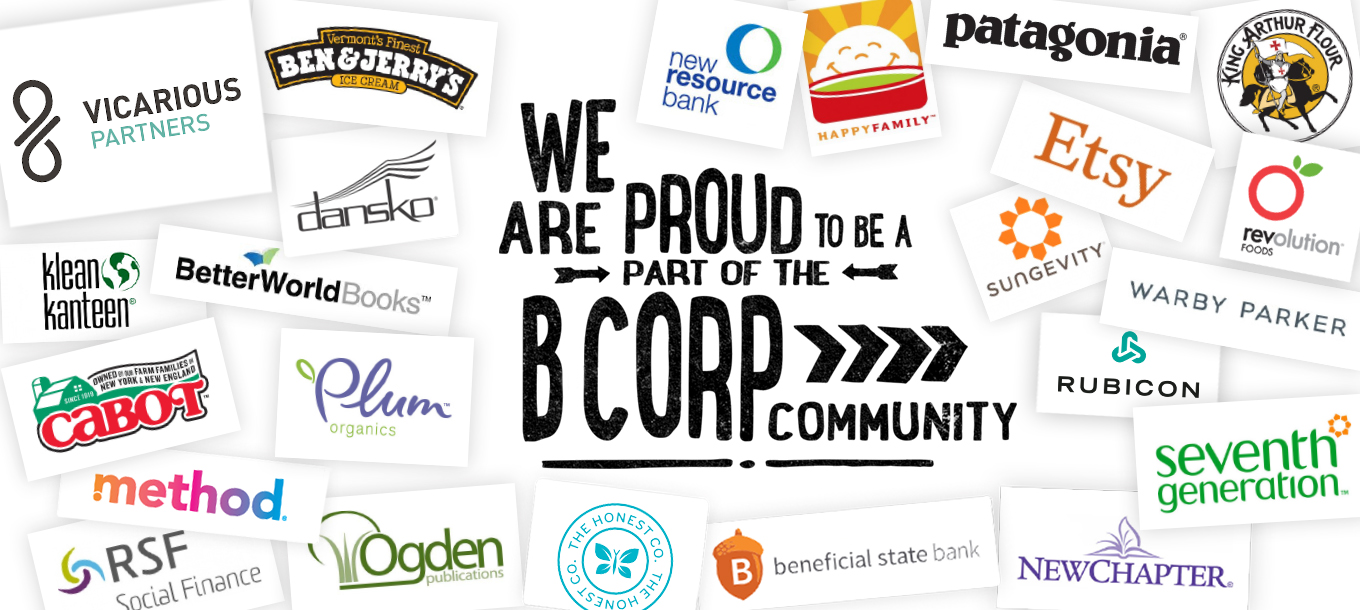 We are a Certified B Corporation® as of June 2018
See Our Impact Report >
We are proud to be one of 2,500 companies worldwide to be recognized for our outstanding social and environmental impact.
Designed to Save
We adhere to the strictest possible energy efficiency and conservation practices.
Our Environmentalism >
Designed to Care
We believe cultural diversity is a competitive advantage and a powerful business tool.
Our Equity Policy>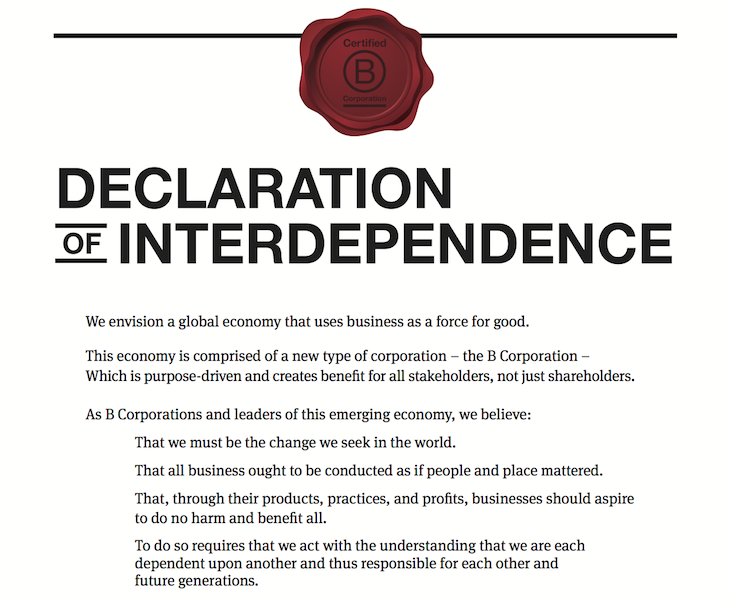 About the B Corp Movement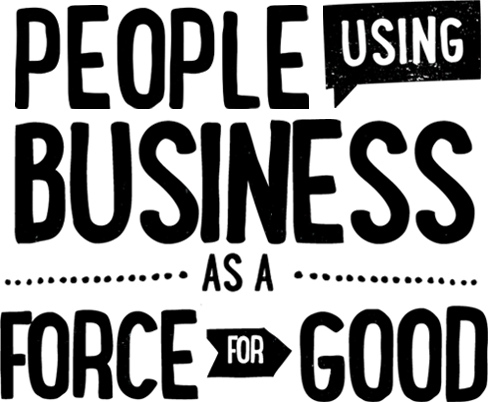 B Corps are leaders of a global movement of people using business as a force for good.™
Certified B Corporations are for-profit companies that meet the highest standards of social and environmental performance, transparency, and accountability, and aspire to use the power of business to solve social and environmental problems.
B Corp is to business what Fair Trade certification is to coffee, USDA Organic certification is to food, LEED certification is to buildings.
There is a growing community of more than 2,500 Certified B Corps from 60 countries and over 130 industries working together toward 1 unifying goal: to redefine success in business.
Through the power of our collective voice, one day all companies will compete to be best for the world, and society will enjoy a more shared and durable prosperity for all.
Here for you
We are eager to help you further your mission. To explore working together, please reach out to Whitney at [email protected].