Leadership Coaching + Culture Change
I'm here to help you navigate decisions and accelerate your mission.
You and I have a lot in common. We care about our impact. We want to use business as a force for good. Regardless of title or position, we take an active role in creating change from within.
But there can be a toll to being out front and leading a movement. My clients recognize when they need support, and seek it out. Sometimes they need an ear, other times they need a nudge. Whatever the journey brings, I am proud to walk with them.
Do you need someone by your side?
I hope you'll reach out to me when you do: [email protected]
With gratitude,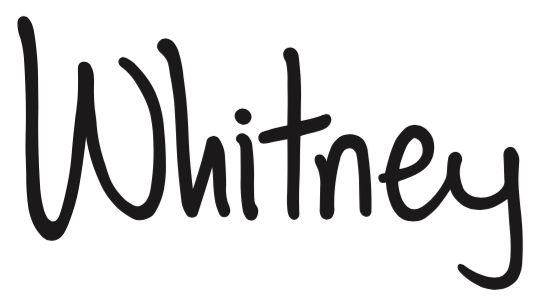 100% confidentiality. Period.