Lead with love
Empathy coach for creative leaders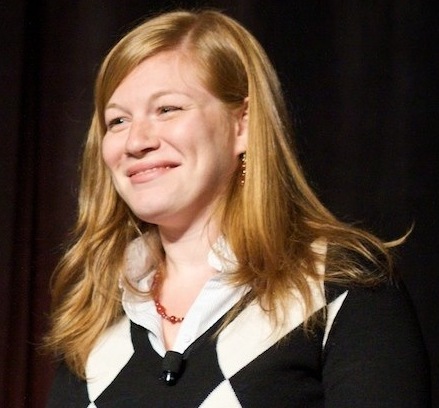 I offer one-on-one coaching that is safe, supportive, and most of all, effective. We will create a personalized coaching program to address your specific issues, with recommended practices and exercises to help you make the desired shift. Engagements last 6-12 months with sessions every other week or at the pace you need. All sessions are by phone or video chat.
My holistic, multidisciplinary approach combines integral coaching, social and emotional intelligence, nonviolent communication, mindful self-compassion, user experience, business strategy, and eastern philosophy.
100% confidentiality guaranteed
I have a unique blend of formal education and real-world experience, business acumen and spirituality. I am a Professional Certified Coach trained by New Ventures West and credentialed by the International Coach Federation. I am certified in Social and Emotional Intelligence assessments. I hold a Masters in Human-Computer Interaction from Carnegie Mellon University. And I have run a thriving international business since 2005.
Coaching packages start at $10,740 USD. Get all the details >
Please get in touch to discuss the possibilities. I look forward to hearing from you.