Put humanity back into business.
Make things that make a difference. 
Bring your whole self to your work. 
Be the leader you're meant to be. 
Do what no one else is doing. 
Awaken your inner wisdom. 
Follow what is calling you. 
Take care of your people. 
Make every day count. 
Design the future. 
Be fully you. 

You and I have a lot in common. We leave things better than we find them. We make our work matter. We take an active role in creating change from within.
But no one can do it alone. We need each other. My clients recognize when they need support, and they come to me. Sometimes they need an ear, sometimes they need a nudge. Whatever happens, we're in it together.
Do you need someone in your corner?
I hope you'll reach out to me when you do: [email protected]
With gratitude,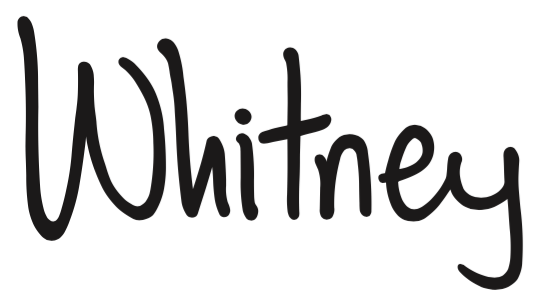 100% confidentiality. Period.