Exercising Empathy
with leaders, groups & teams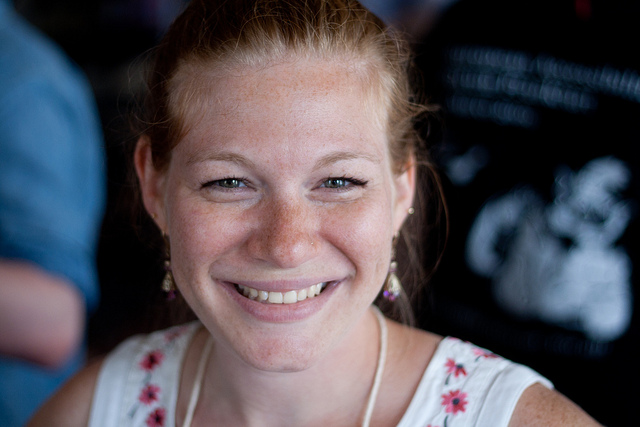 My name is Whitney Hess, and I'm an Empathy Coach.
I help creative leaders make better decisions by connecting with the deepest needs of the people they serve — especially their own.
My holistic, multidisciplinary approach combines integrative coaching methodologies with Nonviolent Communication, Mindful Self-Compassion, and Emotional Intelligence.
My clients appreciate my unique blend of education and experience. I've run a successful consulting business since 2005, became a certified coach in 2014, and get to share my work with people all over the world.
Think we could do something fun together? Have a peek at my offerings, then I hope you'll get in touch.
All my love,