Working with Whitney
Self-Development Coaching for Creative Leaders
For people who want to be the captain of their own ship
We all need tools to help us find our way — and we won't get very far if we fail to plan how to get from here to there. Do you know where you are, where you're heading, and what obstacles may be in your way? Let me be your navigator.
Are you at a crossroads and need help figuring out the next step?
Do you have big goals, but don't know how to accomplish them?
Have you been grappling with something for a while, and aren't making the progress you've been hoping for?
Do you feel like something is missing, but can't identify what it is?
Do you want to do more of the work you love, but can't seem to figure out how to make it happen?
Do you want to switch gears, but are worried you're not ready?
I will always be grateful for your help with my own journey. I've had to do the work, but your listening, reframing, and guidance have been such a huge help. Even when I do have those moments of doubt, I think of our conversations and the tools you've given me to push forward." – A.M
My coaching clients have:
Designed their own path
Launched new products and side projects
Overcome self-doubt and quieted their inner critic
Earned raises and promotions
Been entrusted with new responsibilities
Thrived during times of change
Made more time for fun
Began dating again
Found their dream jobs
Moved to their favorite cities
Discovered new passions
Became more physically active
Established healthy boundaries in relationships
Redefined how they measure success
Reduced their medication
Built a better rapport with their bosses, coworkers and direct reports
Gotten hired after years of unemployment
Conquered reproductive challenges
Won awards for their work
Heard "Yes" after a string of "No"s
Disposed of decades
Slowed down
When you work with me, you do all the hard work. You begin to see your true self and recognize your inherent capabilities. You receive the tools to release the past, create more beneficial habits, build new skills, and seek support where needed. And you get my encouragement every step of the way.
Your guidance on self-love, self-care and self-awareness has not only brought joy and gratitude in my life, but a renewed sense of purpose in my work. You have taught me more than just skills of self-reliance — you have given me the ability to find trust within myself when I feel lost. That is something I will carry with me for the rest of my life." – J.C.
When you work with me, you'll receive:
A personalized coaching program tailored to your specific issue (including the purpose and intended outcomes of our coaching engagement)
Recommended practices and exercises to help create the desired shift
Private twice-monthly one-hour sessions, for a minimum of 12 sessions, to check on your progress, discuss new insights and address any challenges
Expect a mix of cognitive, emotional and physical exercises: self-reflection, self-observation, self-adjustment, and a lot of experimentation to see what works best.
As your coach, I don't try to give you the answers to your own life, but instead will help guide you in a positive direction. I will be an ally, a sounding board, and a mirror. There are no judgments, no evaluations, and most of all, no pre-defined path. We'll figure it all out together along the way.
I'm thrilled that I was able to be a part of this with you. I've gained so much from our work together, there are no words to say just how appreciative I am for all of your guidance and wisdom. Thank you so very, very, very much. It really is an honor to have you as my coach." — C.B.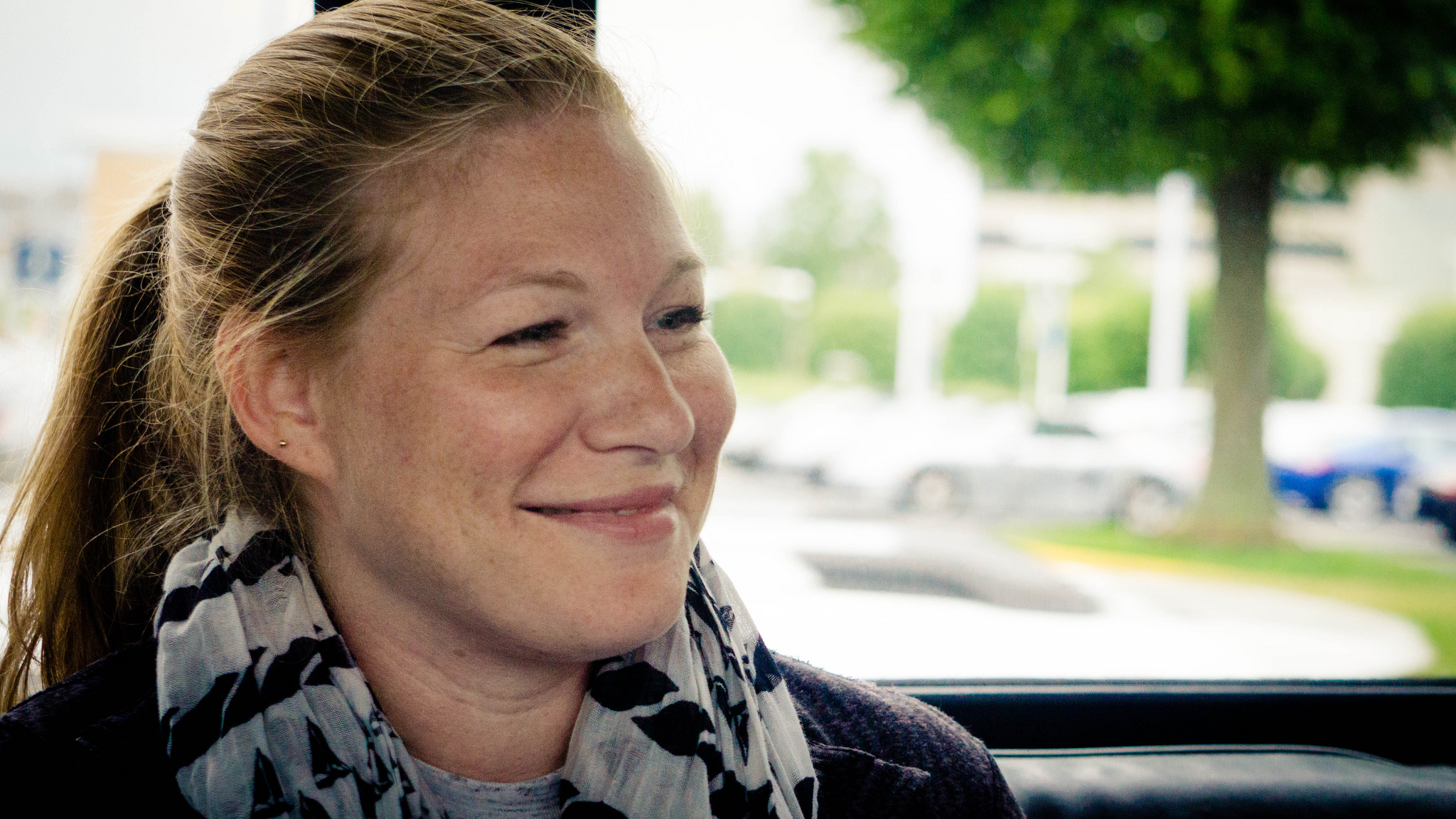 Our Coaching Timeline
Part 1: Determining Your Desired Destination
Session 1: Getting to know you. I will spend 90 minutes asking you a myriad of questions about all areas of your life to get the full picture of your current situation. Clients have said these questions teach them so much about themselves in just one session.
Session 2: Offering a program. After taking some time to assess and plan, I will present you with the proposed purpose and outcomes of our coaching engagement together. This includes a clear articulation of the shift that needs to be made in terms that will give you a fresh perspective on your journey. I will then offer a preliminary practice and exercise for you to take on to begin creating that shift, and together we'll discuss ways to stick to doing them.
Part 2: Ensuring You Reach Your Destination
Sessions 3-12: Providing ongoing support. Every hour-long session will begin with you sharing your progress, including any insights gained and obstacles encountered. I will then offer additional practices and exercises to maintain your momentum or refocus your efforts as needed. I will also help you reframe challenges that arise to see them in a new light, as indications of or opportunities for continued growth.
Part 3: Enjoying Your Destination to the Fullest
Taking a break. The initial program is 12 sessions over a period of 5-6 months. Upon completion, we will reflect back on where you were when you began and where you are now, drawing attention to the shift you've created for yourself. Now is your chance to revel in the rewards of your hard work.
Sessions 13-15: Checking in. We will have follow-up sessions scheduled 1, 3 and 6 months after your program completion. During these sessions, you will share your new insights from this vantage point, and we'll discuss any practices or exercises that need to be tweaked to keep the momentum going. Everything you've learned up until now will be reinforced and deepened.
Part 4: Deciding Where to Go Next
Sessions 16-?: Extending your program. Once our engagement comes to a close, you may choose to continue working with me or end there. The decision is yours. If you renew, together we will identify a new issue to tackle, and the cycle will begin again.
I've been thinking how really significant these conversations with you have been over the past few months. I NEVER would have thought I'd be living the BEAUTIFUL life I am right now. When you are at a personal low, it is impossible to believe ANYTHING positive. Even the days when I couldn't believe — you helped me pull through and gave me sometimes such simple strategies that helped me keep moving forward. They seem so simple because they seemed to be things I already knew. Thank you for LISTENING to me and reiterating the wisdom I already had." — T.R.
Coaching has a myriad of definitions and approaches. There are life coaches, executive coaches, career coaches, and so on. But to me, people are whole human beings whether they're at work, at home, or anywhere in between. We bring all of who we are into every context of our lives, and improvement in one area naturally leads to improvement in all others. My coaching takes all of you into account.
I am a Professional Certified Coach credentialed by the International Coach Federation, a Certified Integral Coach through New Ventures West, and certified coach in Social and Emotional Intelligence assessments. My approach to coaching — integration of mind, heart and body — is based on the belief that people lose themselves when they're thinking one thing, feeling another thing, and acting another way entirely. We become our most powerful selves when our thoughts, feelings and actions are working in tandem.
As your coach, I help you identify your blind spots, overcome your self-imposed obstacles, and fulfill your true potential.
Are you ready to make progress?
Let's get underway. Email me at [email protected] to share a bit about what you're grappling with and how you hope I can help. We'll go from there.
Pricing starts at $5370 USD for 6 months. Packages vary based on need, frequency and complexity.
Confidentiality 100% guaranteed.
Sessions can be conducted via telephone, Skype or Google Hangout.
Limited slots available. Email for packages and availability.