Ways to Work Together
I partner with organizations and individuals to address short-term and long-term goals in leadership development, culture change, and executive activism.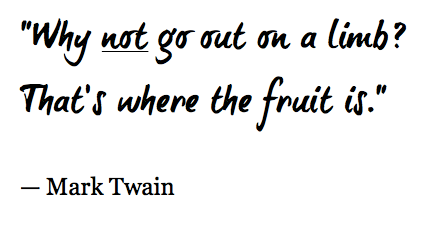 Culture Change
Team Coaching
Partner Coaching (Pairs)
Mission & Vision
Employee Experience
Customer Experience
Organizational Design
Community Building
Facilitation & Mediation
1-on-1 Coaching
Partner Coaching (Pairs)
Narrative Shifts
Success Metrics
Personalized Exercises
Leadership Styles
Impact Models
Maturity Models
Sustainability
B Corp Impact Assessment
Conflict Response Styles
Love Languages
Enneagram
Group Facilitation
Meeting Design
Corporate Events
Team Off-Sites
Company Retreats

I lead all engagements, and bring in additional coaches and consultants as needed.
Here for you
I'm eager to hear how I can help. To explore working together, please reach out at [email protected].