Plot Your Course
10-Week Intensive
The guidance, support and community you need to make progress
Gain focus and clarity on how to move your career forward
Make your own game plan for growth and learning
Build more self-confidence in your experience and abilities
Feel a greater sense of purpose in your work
Get catharsis and healing in a safe, supportive space
Reach creative freedom to create the life you crave
When you join the Plot Your Course 10-week Intensive, you'll receive:
Weekly 1.5-hour group sessions via web conference to dive deep
The interactive workbook to guide you through all 10 exercises
Private 1-on-1 coaching sessions with Whitney to amp up your progress
Recordings of all group and private sessions
A private group forum to get feedback and connect with likeminded people
Your very own buddy for mutual support and accountability
Ongoing email support from Whitney
Enrollment is currently closed
Group sessions will be held via live web conference. All sessions will be recorded.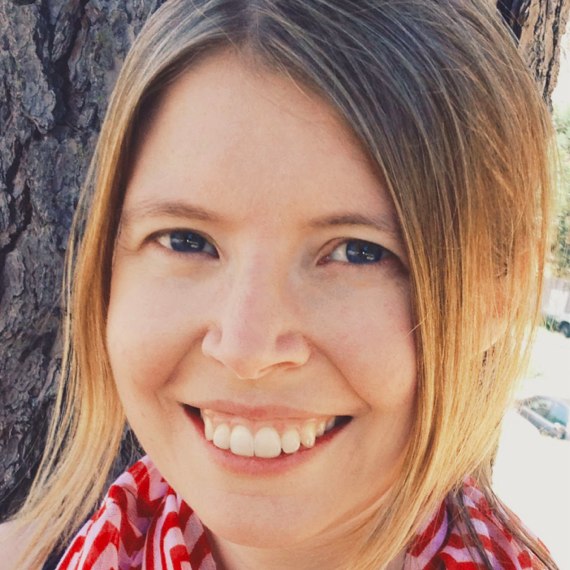 "I started the program with a strong goal: I wanted a job that I liked. I ended the program with a whole new perspective on how to live my life and be happy. Through the tools and qualities I acquired in Plot Your Course, my confidence is back. I know what I want, and I feel proactive in my quest to make it happen!"
—
Kirsten Lindquist Campana
, San Francisco, CA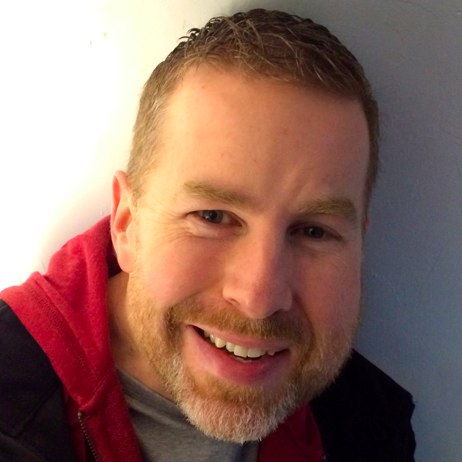 "Whitney provided an outside perspective that renewed my confidence in my own skills and abilities. She gave me a direction to not only improve my current work, but also to put myself on track to get the work I really want in the future."
—
Todd Kalhar
, Portland, OR
Are you ready to Plot Your Course?
If this program sounds like what you're needing right now, let's find a time to chat and get all your questions answered. Please enter your contact info below and I will be in touch shortly.