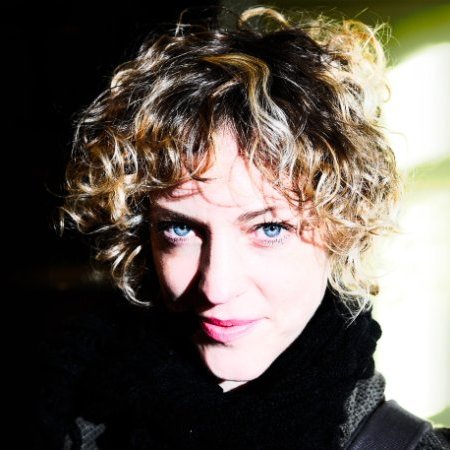 Michelle Zassenhaus
Product Design Leader and Fine Art Photographer
http://www.zhaus.co/
Brooklyn, NY
Whitney listened and asked profound questions, whilst also providing some tactical support.

Michelle is a product design and research consultant, and a professional fine art photographer. Previously, she was Senior Director of UX and Design at TheLadders.
What was the moment you realized you needed support?
In 2016, a divorce pulled my career goals into sharp relief: how do I ensure as a single woman and mother that I'm financially sound and preparing adequately for my kids, without relying on anyone?

This question spurred a good hard look at my career trajectory, household, goals, and plans. It was holistic in nature and I needed some tools to grapple with it.
How did you decide Whitney's coaching could be that support?
I knew of Whitney through the design community, and had followed her path to coaching. Her insight impressed me, and even from afar her dedication was clear. A conversation with her convinced me it was the right move.
What was the moment you noticed your habits were changing?
Surprisingly probably only to me, adjusting to this change became about more than career and finances: it affected all areas of my life. Whitney listened and asked profound questions, whilst also providing some tactical support. Thinking through things like the best way to set up my business, and set up certain types of engagements, were useful immediately. Other questions, such as evaluating what type of work I excel at, where I want to take my business, and evaluations of my life, were more of an ongoing reflection.
How has coaching changed your circumstances or perspective?
I am more aware of my value, pretty much in all areas of my life, but certainly in business. I feel more confident about what I can offer and how to offer it. Much of what she gave me was a frame to hang everything on, which I return to over and over. It took me about a year and a half, but it brought me to the next level, and I'm sure it will pay more dividends moving forward.

Thank you so much, Michelle, for your kind words and reflections on our coaching engagement. My utmost gratitude to you!


Related Posts: