You and Me
Are you like me, on a mission to put humanity back into business? Do you strive to design your products, your company, yourself with mindfulness and compassion? I can guide the way, with leadership coaching for UX managers, career mapping for practitioners, and UX training for teams.
Working with Whitney was not just a pleasure, but a transformative business experience." —Kitty Kolding, CEO, House Party
Clients I Love
Since 2005, I have worked with Fortune 500s, early-stage startups, and world-renowned institutions to help their product teams and senior leaders build empathy for customers, colleagues and themselves. I've had multiple projects with more than 60% of my clients because I invest in long-term relationships and deliver tremendous value.
Established For-Profits
Palantir.net
Lutron Electronics
Constant Contact
Ralph Lauren
Hearst Corporation
Reprise Media
Nonprofits & Education
Teach for America
CoreSpring
Reading Plus
Teachscape
Funded Startups
RedMart
Red Stamp
Harvest
House Party
NeedFeed
Metaphorically, Whitney planted the UX tree that continues to grow in our organization." —Rick Cusick, CIO, Reading Plus
Recent Successes
New York Public Radio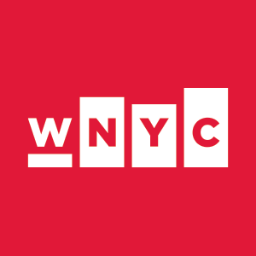 To test a critical new feature in the WNYC mobile app, I coached the product team through a series of usability tests to refine their designs and a desirability study with 100+ participants to determine the feature's most resonant value proposition. Read the case study…
Foundation Center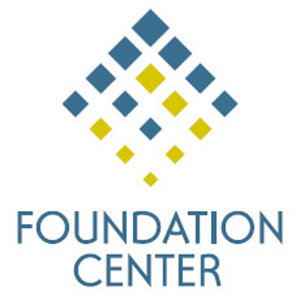 Over the last two years, I have provided coaching and training on stakeholder research, user research, product strategy and usability testing. Working across products has been instrumental in establishing a culture of user experience within the organization. Read the case study…
Amazing Adventures
The United States Holocaust Memorial Museum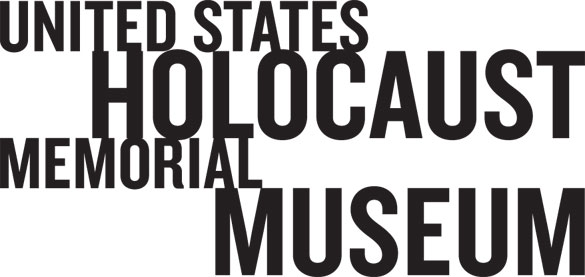 I lead user research across a dozen constituent groups, including teachers, students, scholars, activists, visitors, survivors and their families, to reassess organizational objectives and sharpen the product vision. Read the case study…
The MLK Center for Nonviolent Social Change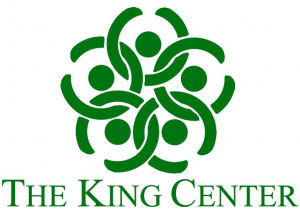 I planned, organized, and facilitated workshops with key stakeholders, conducted extensive interviews with prospective users, crafted a cross-platform experience strategy, prioritized features and established a long-term product roadmap. Read the case study…
Ready to get to work?
You're the captain of your own ship. I want to be your navigator.
To discuss a potential collaboration, please reach out at [email protected] and we can figure out the details together. I look forward to connecting with you.