Whitney is a coach, writer and speaker, and recognized expert in the field of user experience. She helps leaders put humanity back into business by starting with themselves, through team workshops, user experience coaching and personal development coaching.
Coaching and Workshops
Metaphorically, Whitney planted the UX tree that continues to grow in our organization." —Rick Cusick, CIO, Reading Plus
Clients Served
Since 2005, Whitney has provided user experience services to Fortune 500s, early-stage startups, and world-renowned institutions. She has earned repeat business from more than 60% of her clients.
Nonprofits & Education
You have taught me more than just skills of self-reliance — you have given me the ability to find trust within myself when I feel lost. That is something I will carry with me for the rest of my life." — J.C.
Recent Projects
New York Public Radio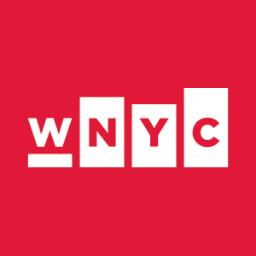 To test a critical new feature in their mobile app, Whitney led the product team through a series of usability tests to refine their designs and a desirability study with 100 participants to determine its value proposition. Read the case study…
Foundation Center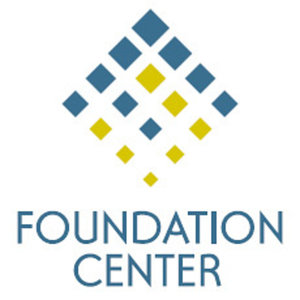 Whitney provided training on stakeholder research, user research, product strategy and usability testing. Working across products was instrumental in establishing a user experience practice within the organization. Read the case study…
Working with Whitney was not just a pleasure, but a transformative business experience." —Kitty Kolding, CEO, House Party
Notable Projects
The United States Holocaust Memorial Museum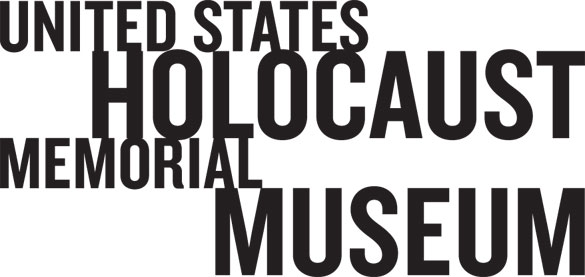 Whitney conducted dozens of interviews across constituent groups, including teachers, students, scholars, activists, visitors, survivors and their families to reassess organizational objectives and sharpen the product vision. Read the case study…
The MLK Center for Nonviolent Social Change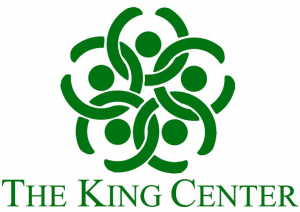 Whitney planned, organized, and facilitated workshops with key stakeholders, conducted extensive interviews with prospective users, crafted a cross-platform experience strategy, prioritized features and established a long-term product roadmap. Read the case study…