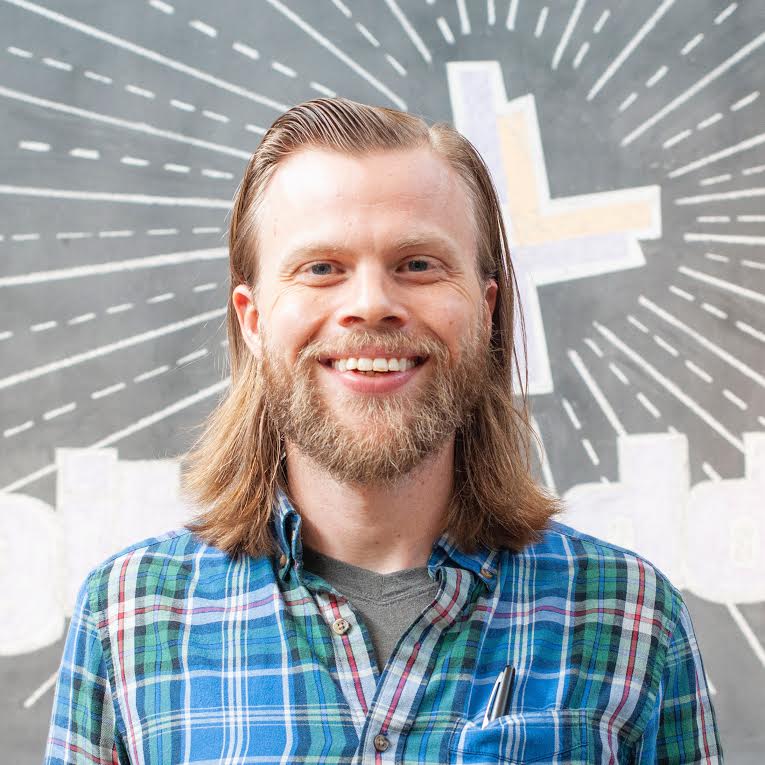 Zachary Lang
Director of Digital Strategy
https://halfbetter.us/
Atlanta, GA
Since working with Whitney, my mental resiliency and sense of "what if" has grown.

Zachary is the co-host of Half Better, a podcast by and for partners developing themselves together. He leads development and digital strategy for an email marketing agency.

What was the moment you realized you needed support?
I was attending a personal development conference, and I had a realization that I'd used coaching to grow in so many areas of life (i.e., fitness), but not in career development.
How did you decide Whitney's coaching could be that support?
I had seen Whitney speak a few times at SXSW and as a guest of the Atlanta Web Design Group and was struck both times by her intelligence, genuine sincerity, and empathic thinking and expression. I'd known that she'd made a career transition into coaching and honestly that was also a big selling point to me as I had (as yet fully formed) desires to coach in some capacity. Whitney was the first and only coach I reached out to; our connection (and Whitney's compassion and thoughtful questions) shone through the intro phone call.

What was the moment you noticed your habits were changing?
I began to make more of an effort to help define my professional role more at my day job. I took a keen interest in creating a balance between maker and manager time. I openly communicated to my boss and my team my desire to be a better leader. Vulnerability became more of a practice in the workplace than ever before.
How has coaching changed your circumstances or perspective?
In my day job: My role has shifted more from day-to-day manager to leader; I helped research, craft, oversee a structural transition into a role-based Holacracy at the agency (just went into effect the past few weeks); I attended the Mindful Leader Summit and am helping to implement a company mindfulness practice to promote more stillness and empathy throughout the organization; and through some of my own coaching and conversation, my boss has begun starting meetings with a few minutes of silent mindfulness and reflection!

On the side: I've committed myself more to coaching; I've completed and received certifications as a Primal Health Coach, Precision Nutrition Level 1 Coach, and CrossFit Level 1 Coach (just in 2019!); I completed a Spartan Trifecta — 3 races, 5, 8, and 15 miles — this year; and I'm currently conducting goal-setting sessions with members of my gym in preparation of the new year.

Since working with Whitney, my mental resiliency and sense of "what if" has grown. I've applied for jobs that I never thought I could apply for.

Thank you so much, Zach, for your kind words and reflections on our coaching engagement. My utmost gratitude to you!


Related Posts: