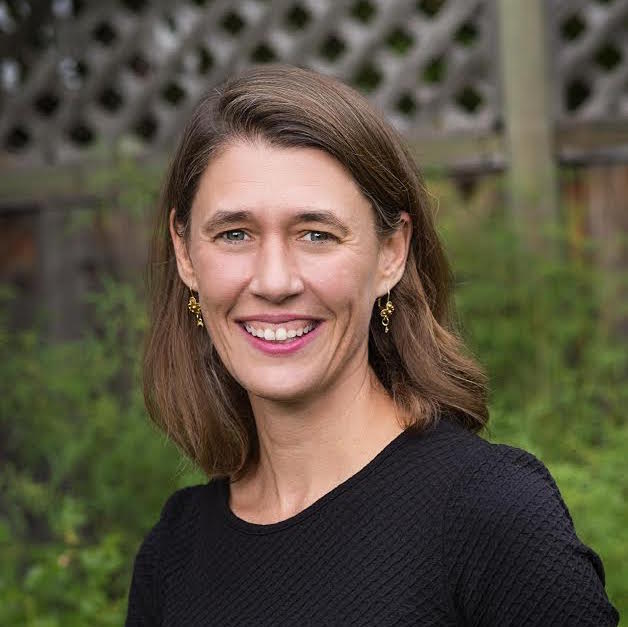 Megan Sanicki
Open Source Executive
https://www.linkedin.com/in/megansanicki/
Boise, ID, and Tuscon, AZ
I learned to better trust my values, instinct, and vision in order to drive my ideas forward with more confidence.

Megan is a force for good in open source. She leads research and strategy for Google's Open Source Program Office, and was previously the Executive Director of the Drupal Association.

What was the moment you realized you needed support?
I needed support during a time when my organization was facing a community crisis. It's lonely at the top and even lonelier during a storm. Whitney joined me as a partner, helping me think through strategies and generally being a ballast during a stormy time, providing honest feedback, asking hard questions, and offering empathetic support.
How did you decide Whitney's coaching could be that support?
I worked with Whitney before when she conducted user research for a community website project. In addition to being an absolute professional, leading a whole community and board through a successful process, I found that Whitney had great integrity, which was important to me. Plus, she has an amazing superhero ability to see the heart of the issue clearly and quickly. She not only helps you see it, but Whitney also helps you come up with strategies to address it.
What was the moment you noticed your habits were changing?
Weathering a crisis is exhausting. It puts a lot of strain on the limbic system. You work tirelessly to help thousands and there is little energy left for yourself. I noticed that the change in my confidence and ability to move forward with more energy started on day one when Whitney said "I'm here for YOU." And she was — each step of the way.

My challenge was the need to quickly process the crisis situation and sift through all the incoming advice, demands, and needs. It was hard to find my center and decide which strategy to use to get the best impact while also being true to my own values. Through Whitney's coaching, I learned to better trust my values, instinct, and vision in order to drive my ideas forward with more confidence. I loved how Whitney would call me out if I shared a thought process that wasn't authenticity mine. It helped me better see the situation and better form a strategy. I continue to hear her words in my head as I make hard or bold decisions. Building confidence takes time and continuous practice. Whitney gave me the tools to do that.
How has coaching changed your circumstances or perspective?
I learned that authenticity and self-trust is your power source when leading. It can be scary to put yourself out there to drive change especially when you are way out in front of others who don't recognize the need to change yet. I now have much more confidence and fortitude to drive the change that is needed to make an organization thrive.

Thank you so much, Megan, for your kind words and reflections on our work together. My utmost gratitude to you!
Related Posts: