resolution: a determination to do or not do something; a decision
intention: a determination to be a certain way; a purpose
I've written New Year's Resolutions for as long as I can remember. I refer to them many times throughout the year to see how well I'm sticking to them and achieving my goals. Looking back on many past years, I'm struck by how almost everything in these lists is stuff I want to do. This year I'm focused on who I want to be. It feels deeper, more conscious and more self-compassionate.
So instead of Resolutions, I'm calling them Intentions. I'm setting a purpose for the year, an aim of who I wish to be — my why. Yet I have made no decisions or presuppositions about how or what. I'm letting that come naturally.
This feels like a sweet move away from achievement-orientation and towards acceptance of what is. It's a shift I've been working on for some time and I'm happy to be integrating this new way of being into my hopes for the coming year.
My Intentions for 2016
Seek inspiration. Receive support. Prioritize gratitude. Build strength. Speak truth. Play always. Cause trouble. Flow with. Be here. Embrace fear. Make art. Love unconditionally. Save time. Invest consciously. Listen inwardly. Stretch myself. Spread peace. Live joyously.
Wishing you light and love in 2016 and forevermore.
With hope and gratitude,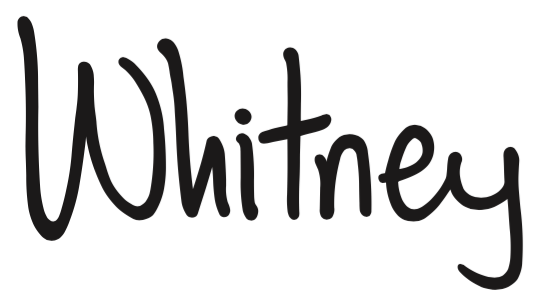 Related Posts: