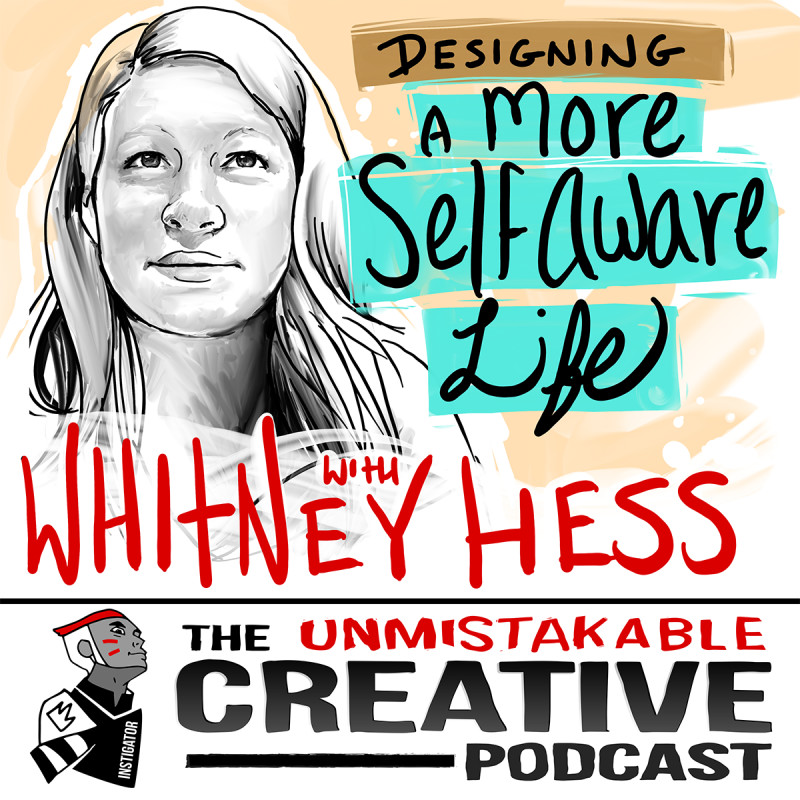 It was such an honor to be interviewed by Srini Rao for The Unmistakable Creative podcast in an episode titled, Designing a More Self Aware Life. He asked such deep and thought-provoking questions, it enabled me to give my deepest, truest, most authentic answers. It may have been my best interview yet! Thank you so much to Srini for his care.
I hope you'll take the time to listen (64:32).
With utmost gratitude,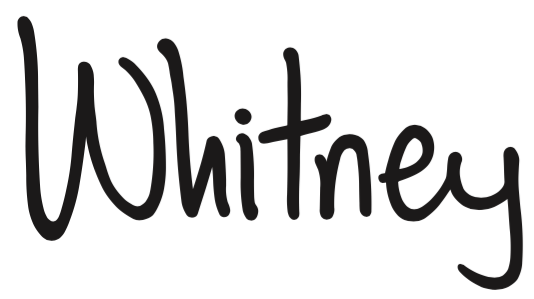 P.S. How cool is the custom art for each episode? I was floored.