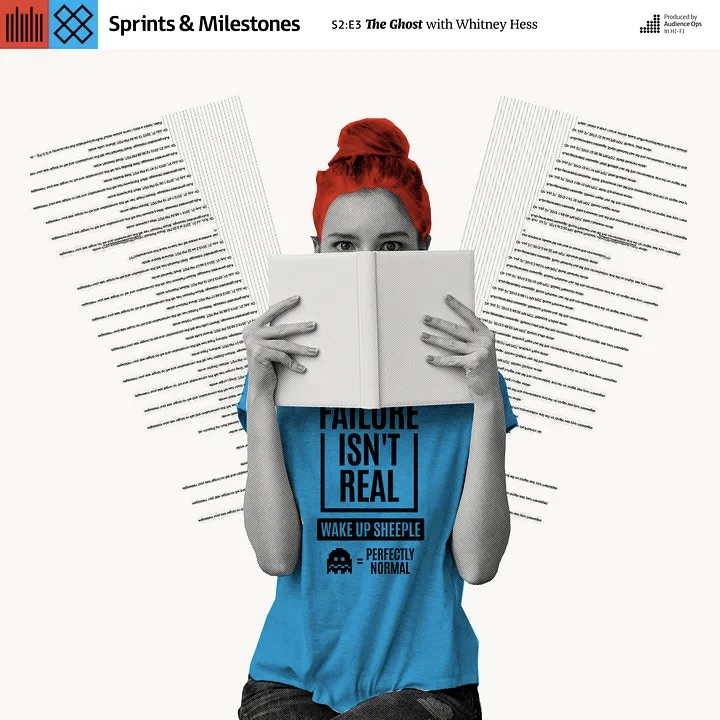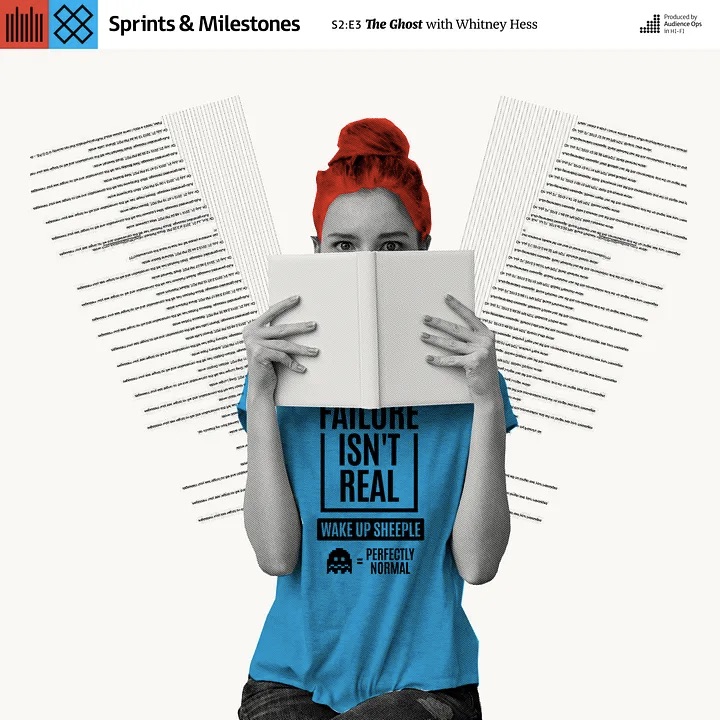 It's not often I share my stories of utter embarrassment, clumsiness, and defeat. But when my fellow Happy Cog alumni Brett Harned and Greg Storey asked me to be on their podcast Sprints & Milestones to talk about one of my "failures," this is the one that immediately came to mind. And it's a biggie.
I told them about the time I was asked to write a book and fell flat on my face. For a decade, I'd held onto the narrative that others were to blame. In the process of preparing for the episode recording, I went back through old emails I hadn't looked at since; what I discovered has completely rewritten history, and opened up the opportunity for me to make amends—with the other person and with myself.
I hope you'll listen to the episode. It starts with me explaining why I don't even believe "failure" exists (though I've done it many times). Brett and Greg do a lovely job of both supporting me and holding me accountable for my own actions. It's a story I really really never thought I'd share, but their invitation has been a blessing to me that rippled outward.
There is always a chance to go back and seek closure, to see your experiences in a new light, to design a new reality, to attempt to heal a friendship. My endless gratitude to Greg and Brett for the spark that led me there.
Listen here. If you check it out, I hope you'll let me know what this brought up for you. I'm always eager to listen and learn. Thank you so much.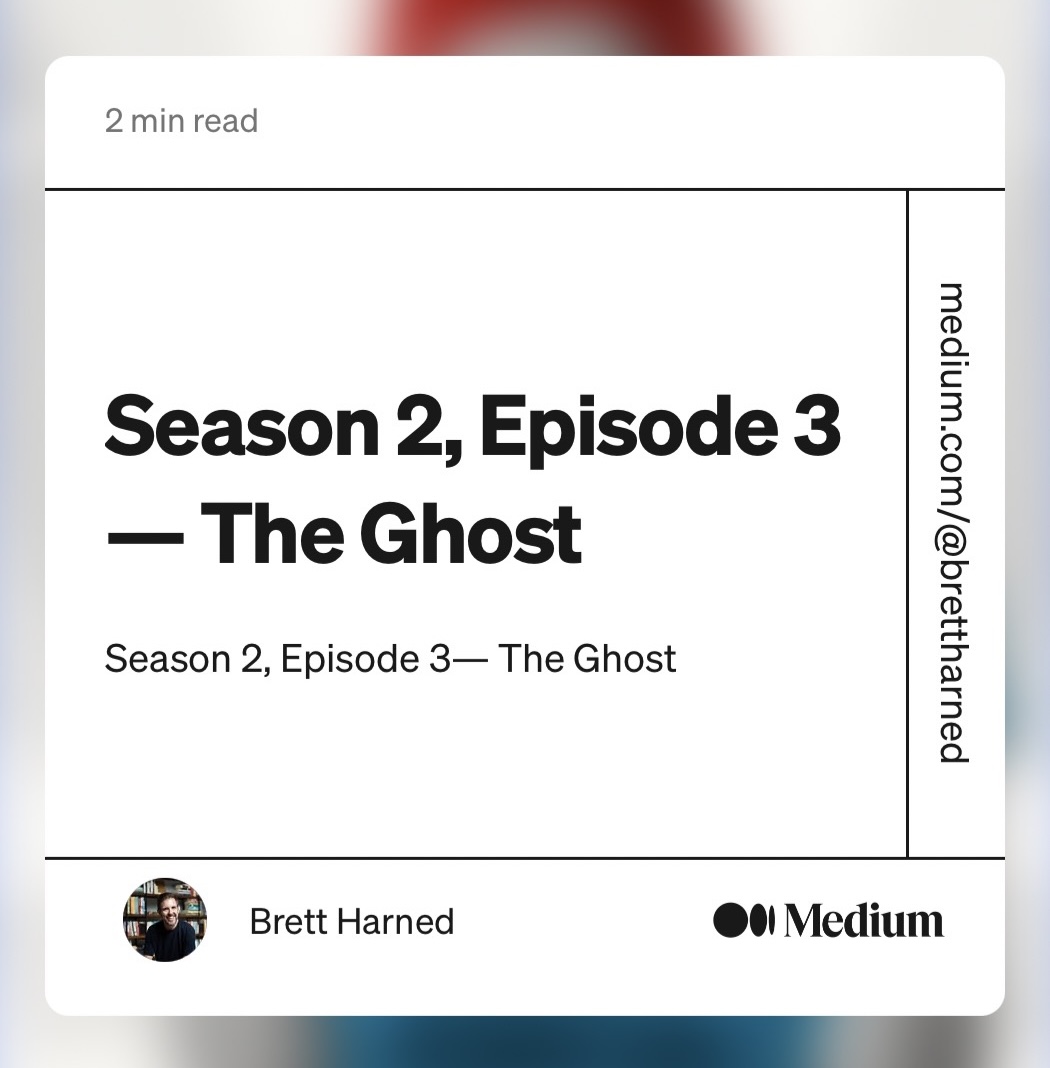 Related Posts: