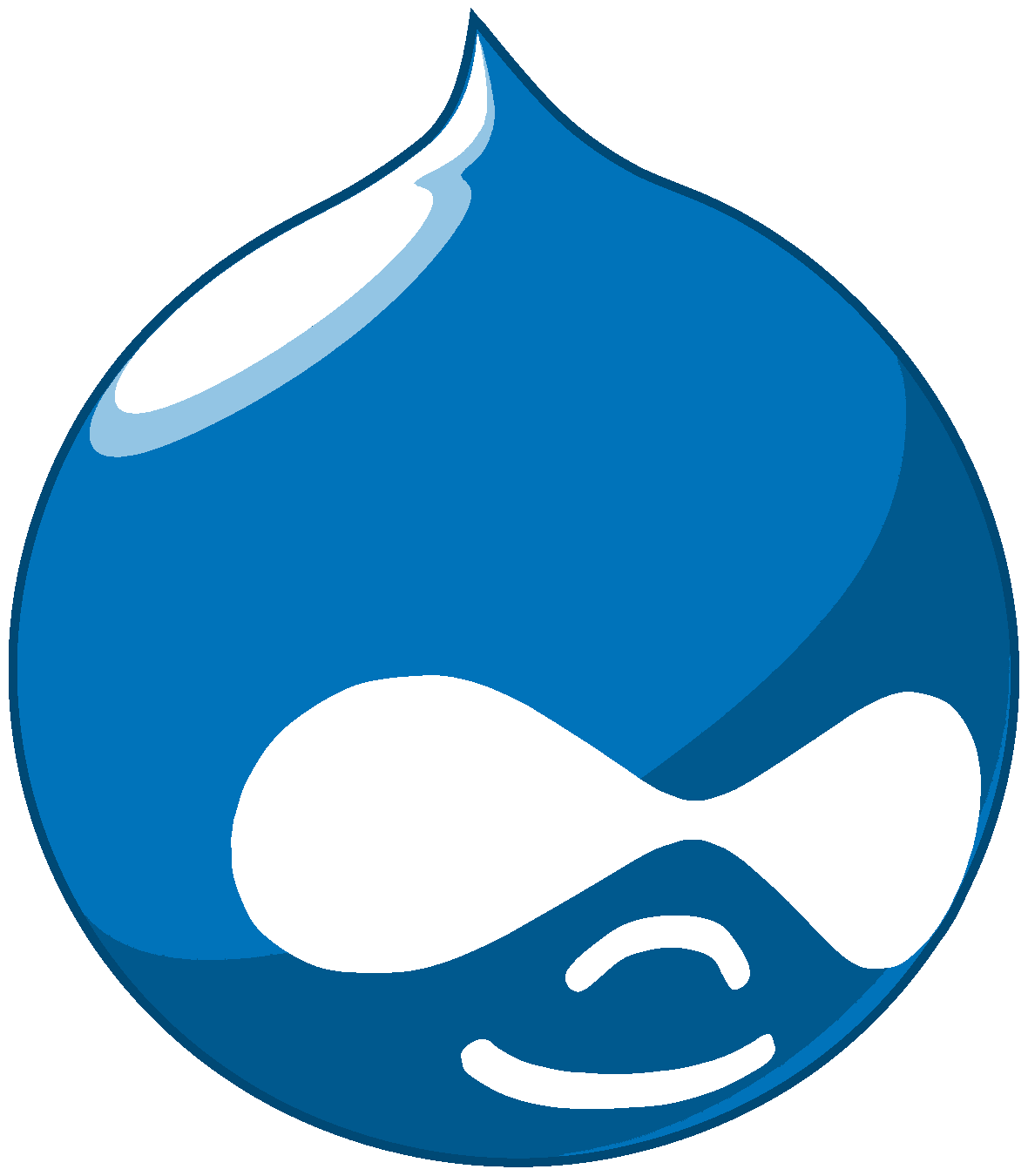 Yesterday the Drupal Association announced that I will be their user experience coach for the reinvention of Drupal.org. It is such an honor to have been awarded the opportunity to guide their extensive user research and product strategy initiative over the next several months.
Many organizations would prefer to outsource to agencies to solve their problems; by choosing to work with a coach, the Drupal Association has demonstrated they wish to solve their own problems while developing new competences internally. I am grateful they have chosen to work with me, and deeply respect their openness to change to better serve their vibrant community.
I was drawn to this work because of what Drupal stands for: transparency, collaboration, and diversity. Not only is the Drupal platform open source, standards-based and incredibly flexible, it is a constant work in progress. The Drupal Association is a non-profit that educates, promotes and facilitates collaboration on the Drupal CMS project at Drupal.org. While the Association does not control or direct the code development of Drupal, they are responsible for fostering its usage and growth.
There is a lot of work ahead of us. We will be conducting user interviews and observations at DrupalCon Austin next month. If you plan to be there and want to connect, please get in touch! We have big ambitions and need all the help we can get. As the process unfolds, we'll be sure to provide a window into our progress on the Drupal Association blog — with many more opportunities to get involved.
Thank you so much to everyone at the Drupal Association and the Drupal.org Content Working Group for allowing me to be a part of their journey. I can't wait to get started!
Related Posts: