Passion knows no bounds.
Thanks never gets lost in translation.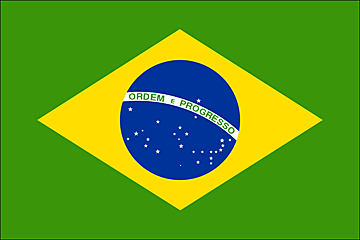 From: Bruno Chaves
To: Whitney Hess
Subject: hello from brazil
Date: August 4, 2010 9:04:13 AM EDT

I do not know write in English.
my English is very bad. But you can read;)
I write to you, thanks to google translator:)
I met his blog, twitter by Zeldman.
I loved you!
just wanted to tell you that there are people in south america, enjoying reading your posts and twits
have a nice day! :)

Bruno
—
From: Whitney Hess
To: Bruno Chaves
Subject: Re: hello from brazil
Date: August 7, 2010 11:18:06 PM EDT

Bruno, thank you so much. Your email is awesome, because I can tell how much effort you put into writing it. Do you mind if I post it to my blog? I won't include your name.

Keep reading!
—
From: Bruno Chaves
To: Whitney Hess
Subject: Re: hello from brazil
Date: August 8, 2010 6:25:05 PM EDT

hi!
thanks for responding.
you can write about my email to your blog, no problem!
can quote my name too. I'll be happy.
google translate and a modern marvel.
you can write in Portuguese for me too.
Nowadays, we only need to be willing to communicate. to communicate!

Bruno
Related Posts: