While at Graceland, I came upon a truck with operating instructions posted on the side. These might be the most confusing instructions I've ever seen.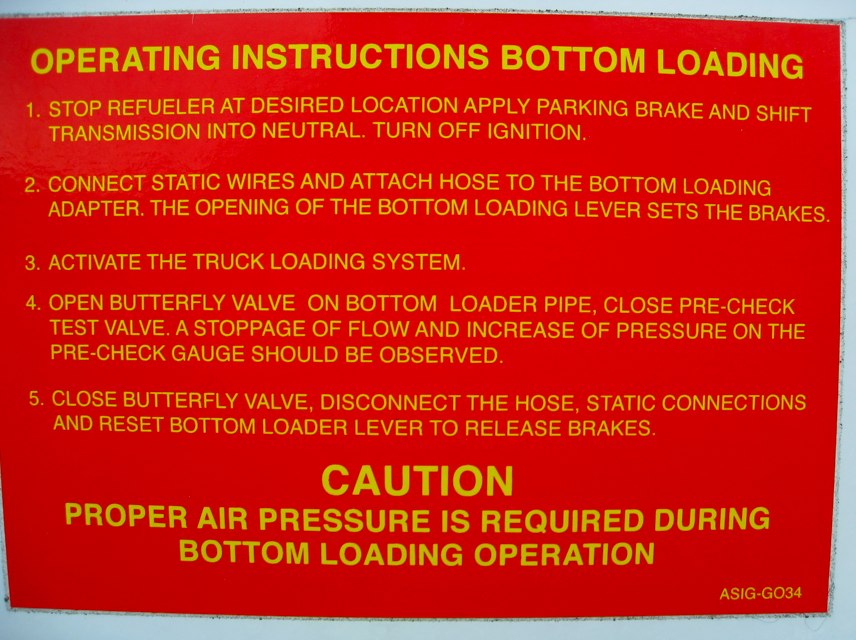 I'm well aware that I'm not the intended audience for this, but there's so much jargon and such poor grammar that I can't imagine anyone can understand what this is explaining to do.
Can someone who gets this stuff rewrite these in plain English? Then we'll find the truck manufacturer and get the sign changed.
Related Posts: