Plot Your Course
Programs and workshops to design your career
You feel like you've plateaued and don't know what to do next.
You know something is missing, but don't know what it is.
You're desperate to do work that matters and really make a difference.
You're hindered by corporate culture preventing your best work.
You're just not sure anymore if this is what you're meant to do.
You're scared it may be too late to start over.
You are not alone. I have felt all of these things and more, and I have overcome them. Now I work with creative professionals every day to help them do the same.
I have heard the same concerns, observed the same misconceptions, and offered the same exercises to my clients over and over again. This is such a common problem in our industry, yet everyone is suffering on their own.
That's why I created Plot Your Course — programs and workshops to design your career. Let me show you how to apply the principles and practices of User Experience to your own life. Find out how to use the Discover > Plan > Build > Iterate process you already know and love to discover your purpose, plan your next move, build your skills, and iterate your way to the career of your dreams.
When you Plot Your Course, you will propel yourself to:
Develop new skills
Earn a raise
Get promoted
Take on side projects
Find a mentor
Quit your job
Get speaking gigs
Redesign your portfolio
Boost your web presence
Find meaningful work
Plot Your Course contains 10 powerful exercises:
Set Your Intentions: What do I want my legacy to be?
Study Your Audiences: Whom do I wish to serve?
Clarify Your Purpose: What is the value of my work?
Define Your Metrics: How do I want to measure my success?
Assess Your Impact: Where can I have the greatest influence?
Map Your Trajectory: What does my ideal approach look like?
Expand Your Value: What skills will I need long-term?
Develop Your Priorities: Which new skills do I need now?
Show Your Strengths: How can I get the right attention?
Manage Your Progress: What is one thing I can start doing today?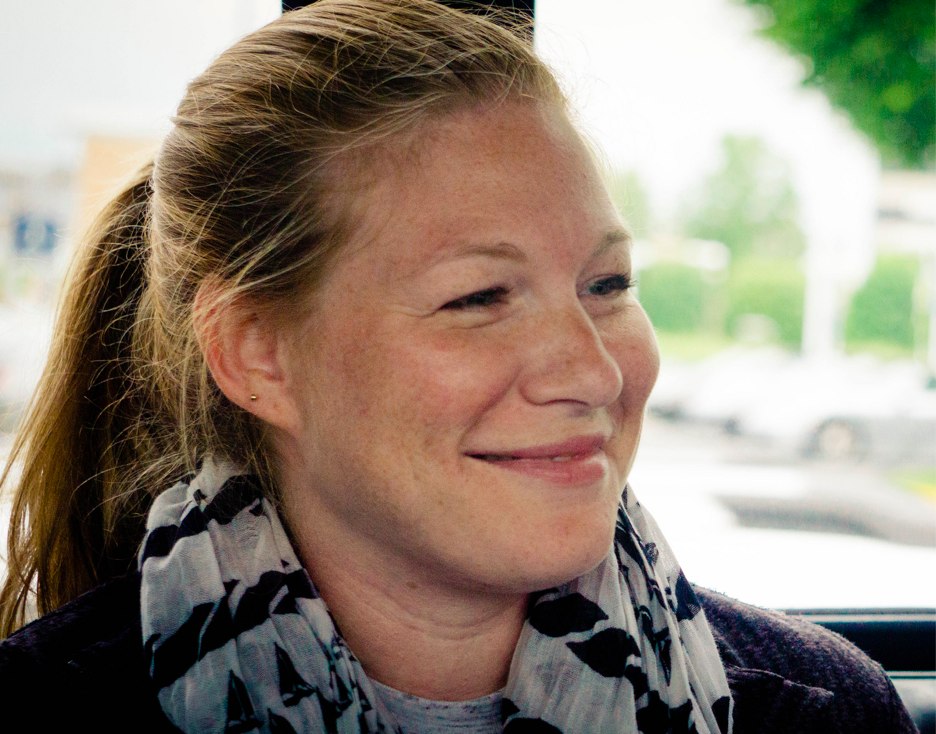 I have spent the last decade building a creative career, from being an interaction designer at a digital agency, to a user experience strategist at a financial software company, to running my own consulting business since 2008. I am in love with what I have created for myself and I want you to feel the same.
When I felt stuck in my job and unclear what was next, I asked my boss what my career path was supposed to be. "I don't know," he said, "but whatever you do, don't follow mine." Scared and confused, I slowly began to look for guidance and inspiration. By observing the careers of others and asking a lot of questions, I began to map out my own desired trajectory.
Now 7 years later, I've gone from a full-time wireframer to a certified professional coach, from designing interfaces to designing companies. And I used Plot Your Course to do it.
Two ways to Plot Your Course:
Self-Paced Workbook
This 32-page interactive PDF will guide you through the process of designing your career. Download samples before you buy.
10-Week Intensive
Get additional support with group sessions and private coaching to accelerate your progress. Now enrolling for January 2016.
What people are saying about Plot Your Course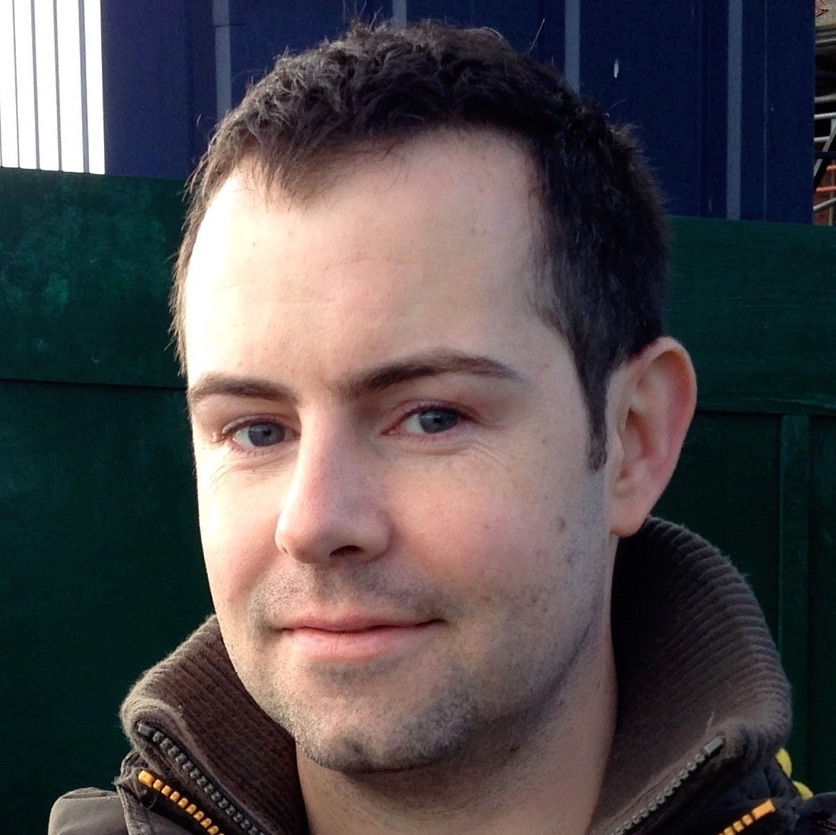 "I was in a tougher environment than I'd anticipated and wasn't getting the results I wanted. Whitney helped me reframe the way I was looking at the whole situation and worked with me to plot a better course, opening up exciting career options I hadn't even considered before."
—
Tom Kerwin
, London, UK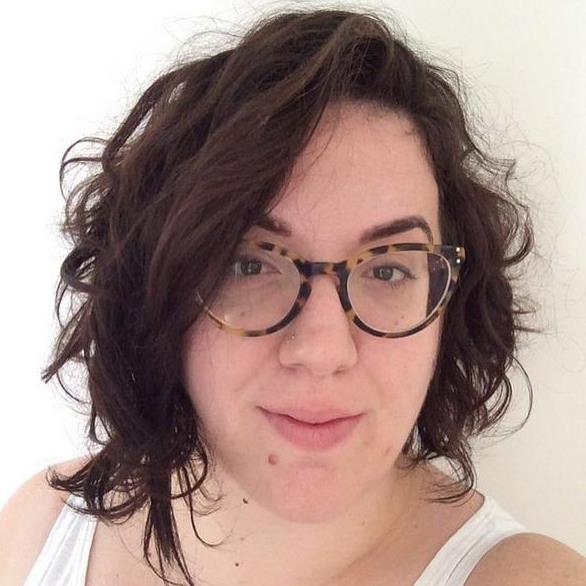 "The guidance I received from Plot Your Course has helped me have the confidence to take on unexpected challenges that have potential to impact many lives for the better, and ultimately design a better future for myself."
—
Jessica Greco
, Queens, NY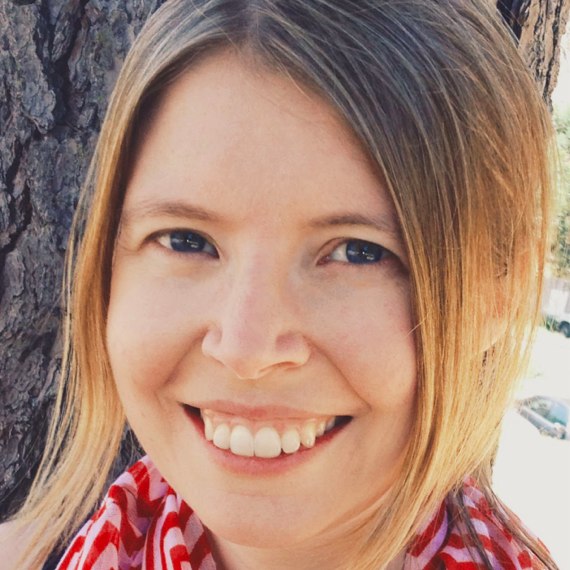 "I started the program with a strong goal: I wanted a job that I liked. I ended the program with a whole new perspective on how to live my life and be happy. Through the tools and qualities I acquired in Plot Your Course, my confidence is back. I know what I want, and I feel proactive in my quest to make it happen!"
—
Kirsten Lindquist Campana
, San Francisco, CA
"Whitney provided an outside perspective that renewed my confidence in my own skills and abilities. She gave me a direction to not only improve my current work, but also to put myself on track to get the work I really want in the future."
—
Todd Kalhar
, Portland, OR
Questions?
I am more than happy to answer any and all of your questions about Plot Your Course. Please enter your contact info below and I will be in touch shortly.