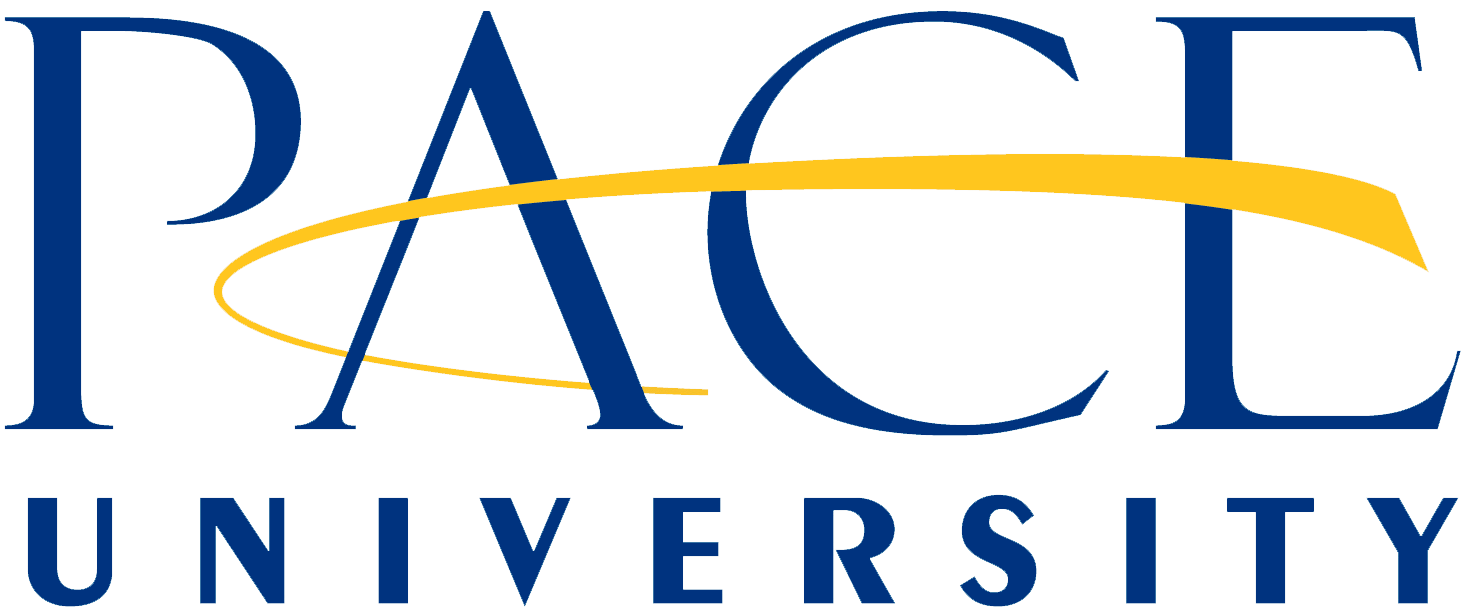 I have been working with Pace University for six years to address pressing challenges in their Seidenberg School of Computer Science and Information Systems.
In mid-2016, I was engaged by incoming Dean Dr. Jonathan Hill to help achieve:
A vision for the future of the Seidenberg School that is profound yet possible
Improved relations amongst faculty and staff
Improved collaboration between NYC and Pleasantville campuses
Updated course curricula to match students' expectations, desires and needs
Improved employee experience across campuses
Improved student experience across campuses
Effective faculty and staff that further School's objectives
Overall improved organizational culture, as experienced internally and externally
We are currently in our eighth engagement. Our process has so far included:
Discovery interviews with 40+ staff, faculty, students, alumni and senior administrators across the university
Organizational culture report presented School-wide and privately to Board of Advisors
Long-term 1-on-1 coaching with 16 senior leaders in the School including the Dean, Assistant Deans, Department Chairs, and Chief of Staff—several across multi-year coaching engagements
Facilitation of leadership team meetings and Schoolwide off-sites
Restructuring of staff including promotions and role eliminations
Faculty satisfaction surveys
Strategic roadmap of academic programming and curriculum overhaul
Supporting the Dean in ongoing fundraising, repairing relationships with previously disengaged donors, resulting in new major gifts
Planning and preparation for Dean's reappointment (confirmed June 2018)
We have received glowing feedback on our work from the Seidenberg School community and Pace University senior administrators; the change is visible in the hallways, the quality of outputs, and accelerated progress toward financial goals.
Thank you to Dean Dr. Jonathan Hill, Chief of Staff Katie Todd, Assistant Deans, Department Chairs, and the entire faculty and staff of the Seidenberg School for allowing me to be a part of your wonderful community.