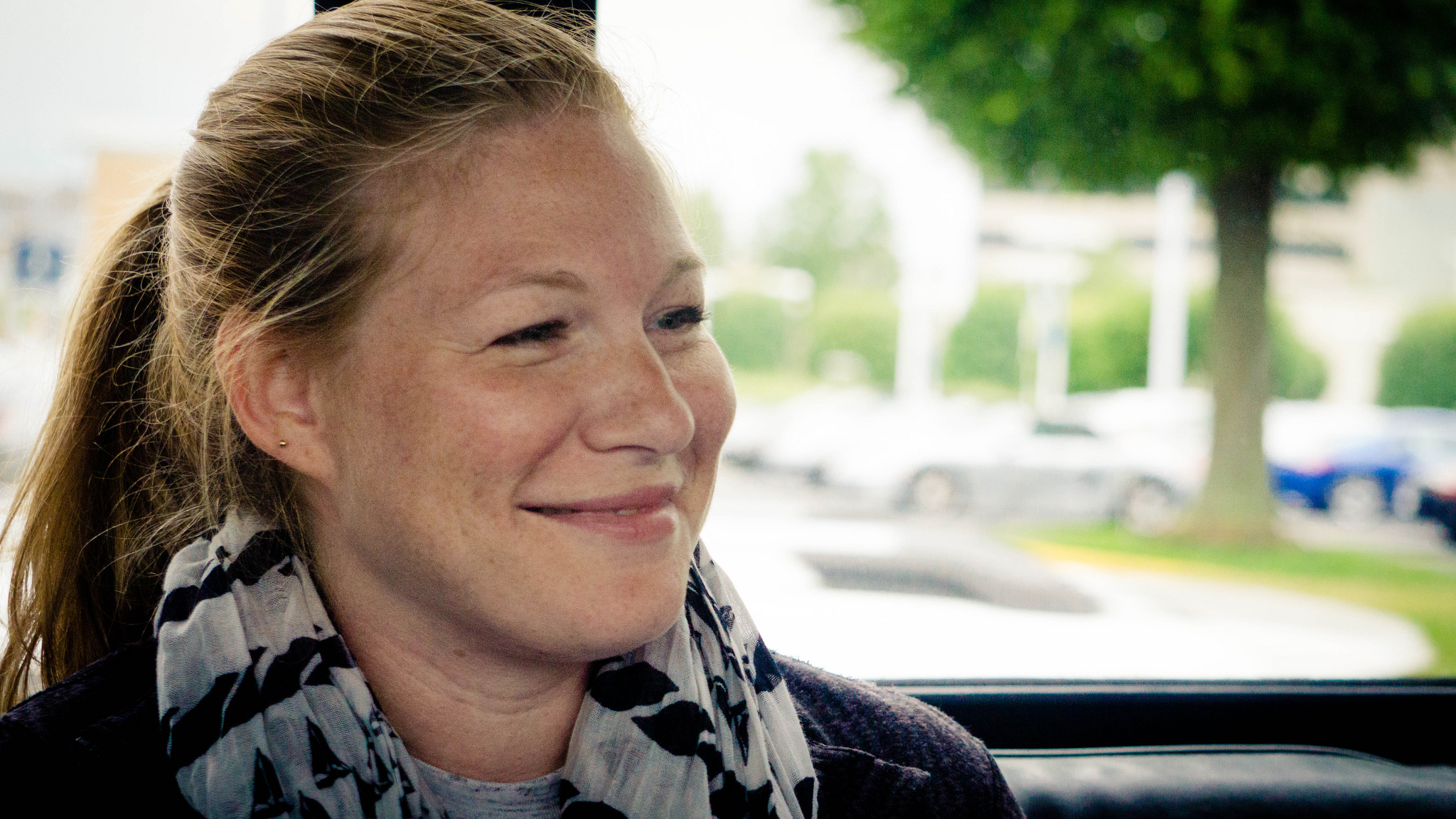 Whitney Hess is a user experience coach who enables leaders worldwide to mindfully design their products, their companies, and themselves. She is on a mission to put humanity back into business.
For the last decade, Whitney has helped hundreds of companies make their products easier and more pleasurable to use by developing empathy for their users. Her techniques eliminate haphazard decision making, provide systems for prioritizing efforts, and dramatically improve team dynamics. She offers leadership coaching for user experience directors, career coaching for practitioners, and product strategy workshops for teams.
Whitney is the co-host of the podcast Designing Yourself, writes on her blog Pleasure & Pain, and speaks at conferences and corporations worldwide. She has a Master's degree in Human-Computer Interaction and a Bachelor's in Professional Writing and HCI from Carnegie Mellon University, and in 2014 became a certified coach through New Ventures West.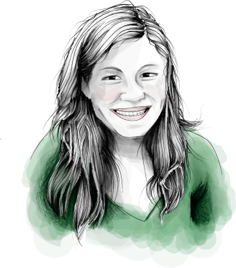 A native New Yorker, Whitney currently resides in San Diego, California, where she enjoys local food, dank hops, briny oysters, yin yoga, quiet movies, sunsets, long walks on the beach, and dinner conversation with her sailor-chef Fredrick. They are in the early stages of planning their circumnavigation.
My best advice for designers? Spend as little time on the computer as humanly possible. See the world = build empathy = design successfully

— Whitney Hess (@whitneyhess) February 18, 2013